This looks absolutely brilliant. Oddventure is an upcoming adventure RPG from Infamous Rabbit and Pineapple Works that follows a girl trapped in a cursed fairy-tale world.
"Oddventure is a JRPG about the misadventures of Charlie - a nihilistic and rebellious teenage girl with anger issues and social awkwardness. Charlie searches for her troublesome brother Bonzo and ultimately for a way back home. The setting is the Kingdom of Luxia, a land straight from original Grimm Brothers' fairy tales with a dark, Nietzschean twist."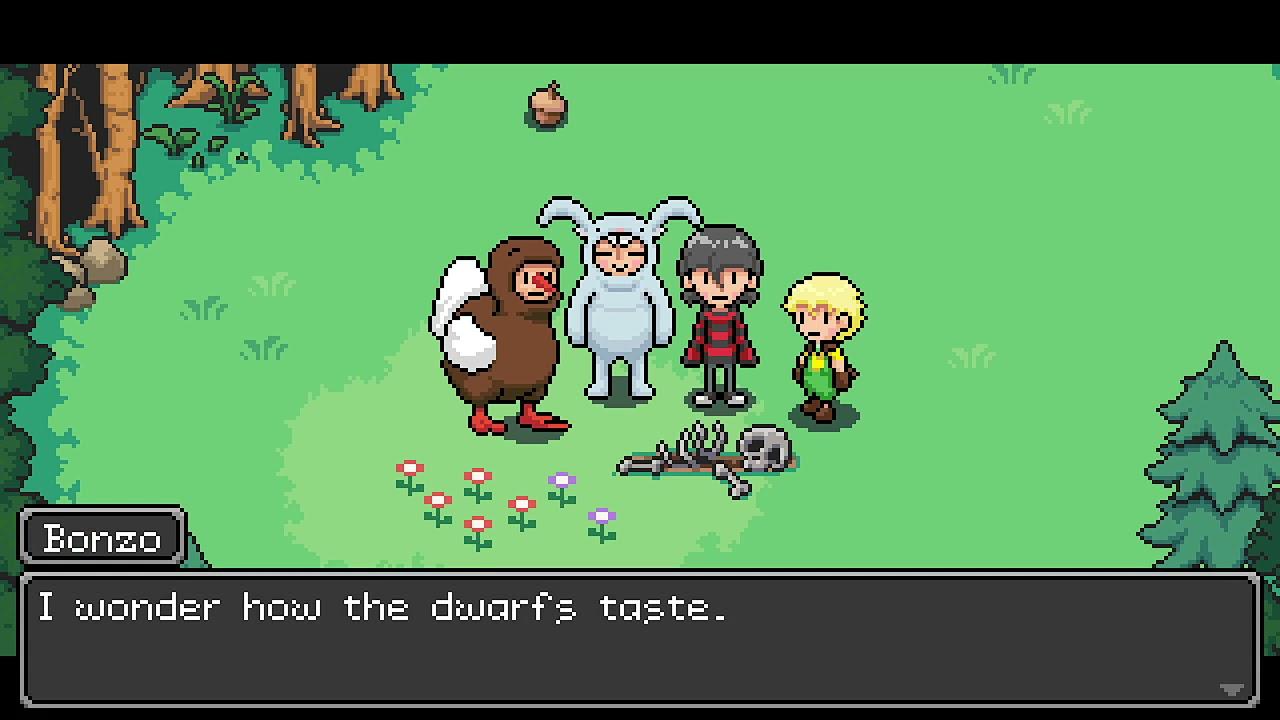 It's currently crowdfunding on Kickstarter, with a goal of €20,000 they need to hit by June 5. I'll be massively surprised if something that looks this good doesn't get funded. Looks like it's off to a good start with over €3,000 pledged less than an hour after launch. For Linux fans, it's good news too as they're supporting "PC (Windows, Mac & Linux) and Nintendo Switch" with it being "actively developing and testing the game on all platforms".
Features:
Meaningful choices – EVERY decision matters, sometimes in the most unpredictable ways.
The friendly RPG where nobody has to die... but can. In a horrible way.
Unique and EMOTIONAL turn based combat system with cursed-image-like enemies.
Countless hidden secrets, references to pop culture and fairy tales.
MEDIEVAL FURRIES?!
Frog milk as a currency.
Bitter-sweet comedy mixed with some coziness and dark humor.
Dope and climatic OST.
A life changing gaming experience.
You can fund it on Kickstarter and follow on Steam.
Some you may have missed, popular articles from the last month: