Klei Enterainment deliver again, adding the conversation-based deck-builder Griftlands to their list of Linux supported games. It looks brilliant too and it has received an Overwhelmingly Positive view from users on Steam overall.
"Griftlands is a deck-building rogue-like where you fight and negotiate your way through a broken-down sci-fi world. Every decision is important, be it the jobs you take, the friends you make, or the cards you collect. Death comes quickly, but each play offers new situations and strategies to explore."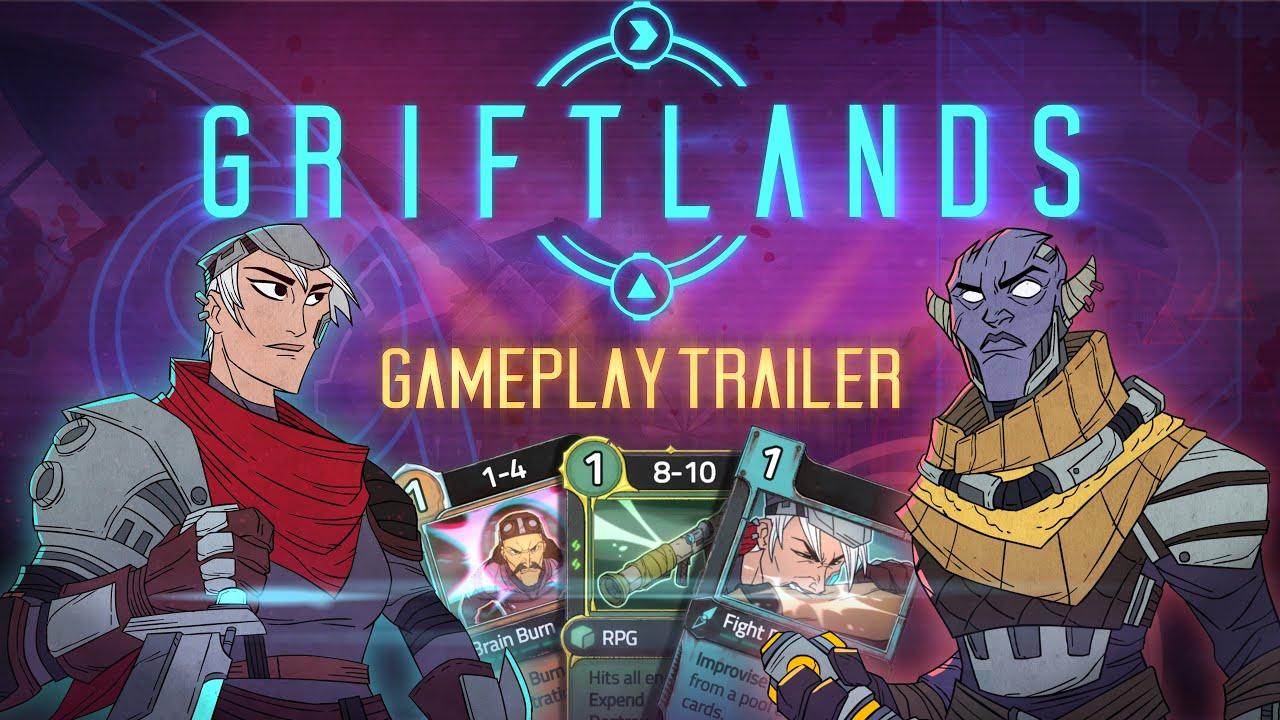 Features:
Battle Challenging Bosses - Test your combat decks against powerful foes with unique mechanics and attacks.
Build a Team - or Buy One! - Hire mercenaries, find pets, or impose upon your friends to accomplish your goals.
Master Hundreds of Cards - Each character has unique negotiation and combat decks to draft from. Get powerful item cards from fallen foes, or as rewards.
Decisions Matter - Killing foes may incur the wrath of their friends, but sparing them leaves a dangerous piece on the board. Choose wisely, everyone remembers everything you do!
Welcome to Havaria - Each playable character's story takes place in a unique environment, with different factions and locations to explore and exploit.
Explore A Broken-Down Sci-Fi World - The world of Havaria is a harsh place, full of harsher denizens. Explore lush, hand-illustrated environments full of people who want to kill you.
Playing Politics For Keeps - Each character has a factional allegiance and an opinion of you. Play politics between rivals, and try to capture the most powerful social boons. But watch out -- doublecross the wrong person, and you'll be subject to their bane!
Outwit or Overpower - Overcome obstacles with the power of your fists - or your words. You'll need to pick your cards and play them right if you're going to survive. Build two decks simultaneously, balancing the tradeoffs of each.
Now that it's available on Linux, Klei said they will be announcing the big 1.0 launch date this month. Along with the new Linux native build they also updated the game as a whole, to include a number of overall fixes to the gameplay. They also fixed a bunch of typos and incorrect grammar.
I've picked up a personal copy today, so I'll be taking a good look in due course.
You can buy Griftlands on Steam.
Some you may have missed, popular articles from the last month: