Short on time and want to try something new? It's Free Game Monday™! Come check out Fate of Dynasty which is open source. Originally created for the Global Game Jam 2021, it was created over 48 hours and shows a great example of what a small team can do.
"Fate of Dynasty is a short lore exploration puzzle game inspired by walking simulators such as Gone Home, Dear Esther, and Layers of Fear. Figure out how to perform the ritual to put an end to the tyranny of the ruling dynasty."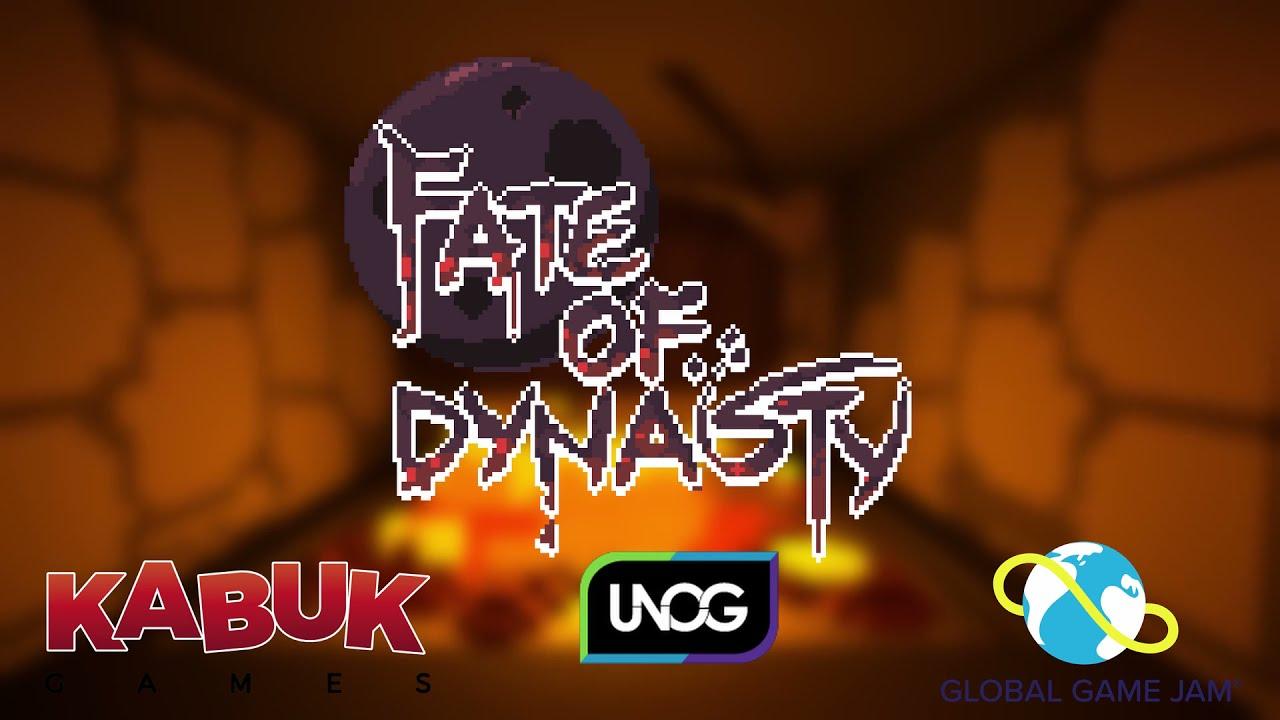 Check it out free on itch.io, Steam and the source code is under the MIT license on GitHub.
Some you may have missed, popular articles from the last month: