Oddventure is a crazy turn-based RPG about the misadventures of Charlie, a girl trapped in a cursed fairy-tale world.
We previously covered the launch of the Kickstarter, which at the time did not have a Linux build of the demo available. After asking the developer, they promptly put one up. As it turns out, it's using the open source Godot Engine too which we weren't aware of before! Wonderful to see more excellent looking games use it.
"Oddventure is a JRPG about the misadventures of Charlie - a nihilistic and rebellious teenage girl with anger issues and social awkwardness. Charlie searches for her troublesome brother Bonzo and ultimately for a way back home. The setting is the Kingdom of Luxia, a land straight from original Grimm Brothers' fairy tales with a dark, Nietzschean twist."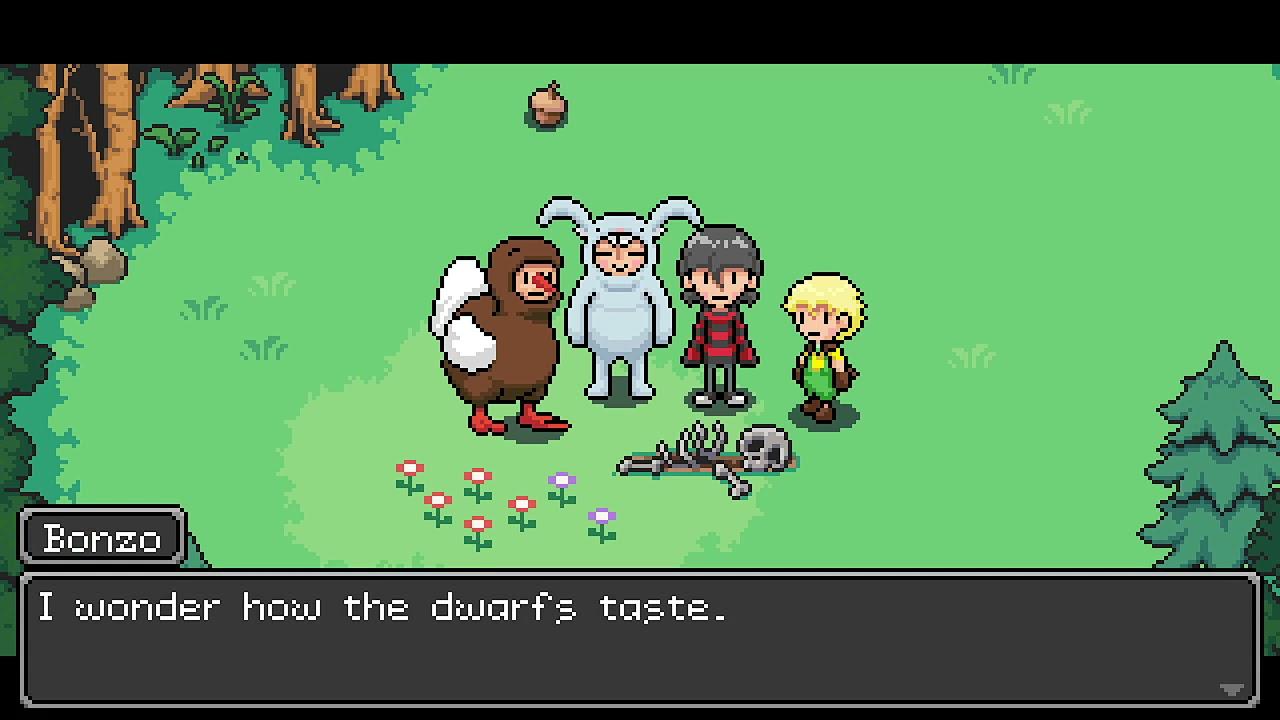 Against the initial goal of €20,000 that's been completely smashed, funding is secured for development. With over 20 days still to go though, plenty more time to pull in more backers to fund their stretch-goals to add in more features. The first stretch-goal is to add in more endings at €25,000 and then at €30,000 they will add in more unique enemies.
Features:
Meaningful choices – EVERY decision matters, sometimes in the most unpredictable ways.
The friendly RPG where nobody has to die... but can. In a horrible way.
Unique and EMOTIONAL turn based combat system with cursed-image-like enemies.
Countless hidden secrets, references to pop culture and fairy tales.
MEDIEVAL FURRIES?!
Frog milk as a currency.
Bitter-sweet comedy mixed with some coziness and dark humor.
Dope and climatic OST.
A life changing gaming experience.
Check out 20 minutes of fresh footage played with the demo: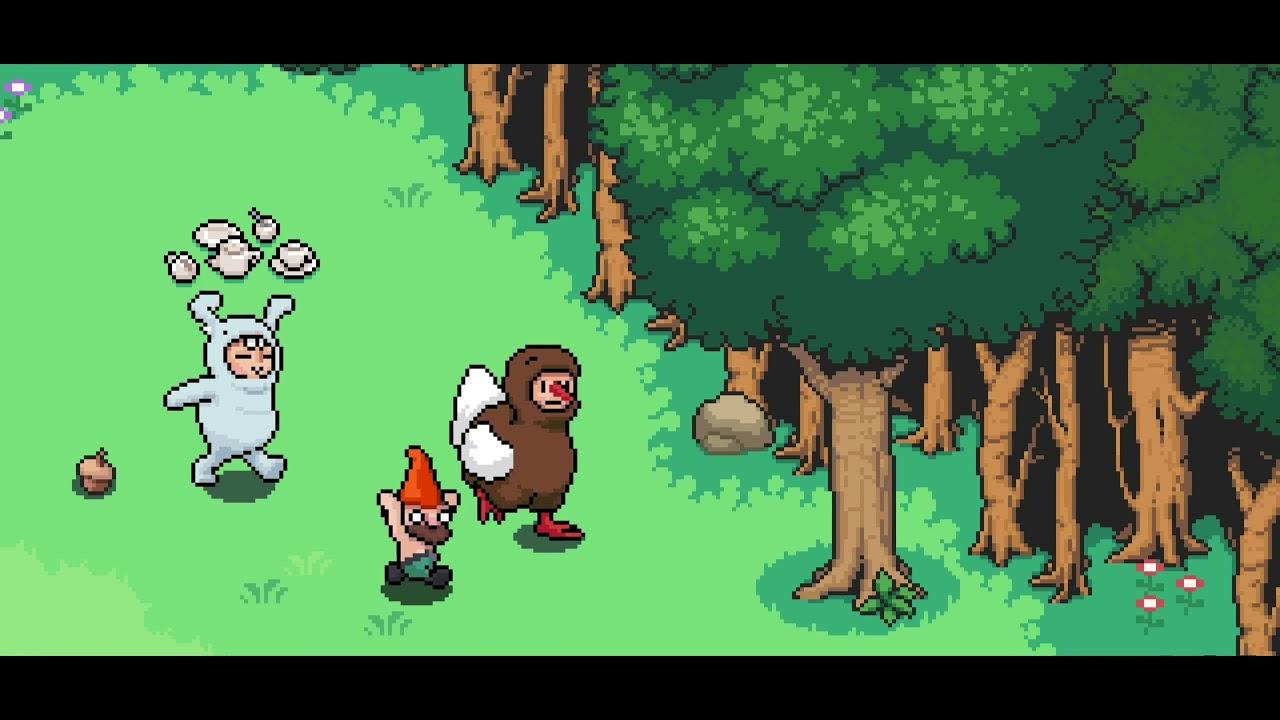 One note: currently it seems the battle UI doesn't like the gamepad action button, so you need to use keyboard Spacebar. The developer has been made aware of this.
After playing the demo, I'm absolutely sold and decided to back it personally. It has some good quirky dark humour and an excellent style. Very intrigued to see the full game and I expect this to absolutely be a big hit when it releases in full later in 2022.
You can fund it on Kickstarter and follow on Steam. Download the new Linux demo from itch.io or Game Jolt.
Since it has already hit the goal, we've added it to our Crowdfunding Page.
Some you may have missed, popular articles from the last month: