Excited for the huge Caves & Cliffs upgrade coming to Minecraft? Even though it's being split in half, we certainly are and you can get a little more behind the scenes info in a new video.
Caves are one of the most unloved areas in Minecraft, so to see Mojang put some effort into sprucing them up a bit is quite exciting. Digging deep for riches should be much more enticing than it currently is and there's a lot of new goodies coming. What about the mobs though? There's plenty of new there too.
Interested in knowing more? Watch the below video: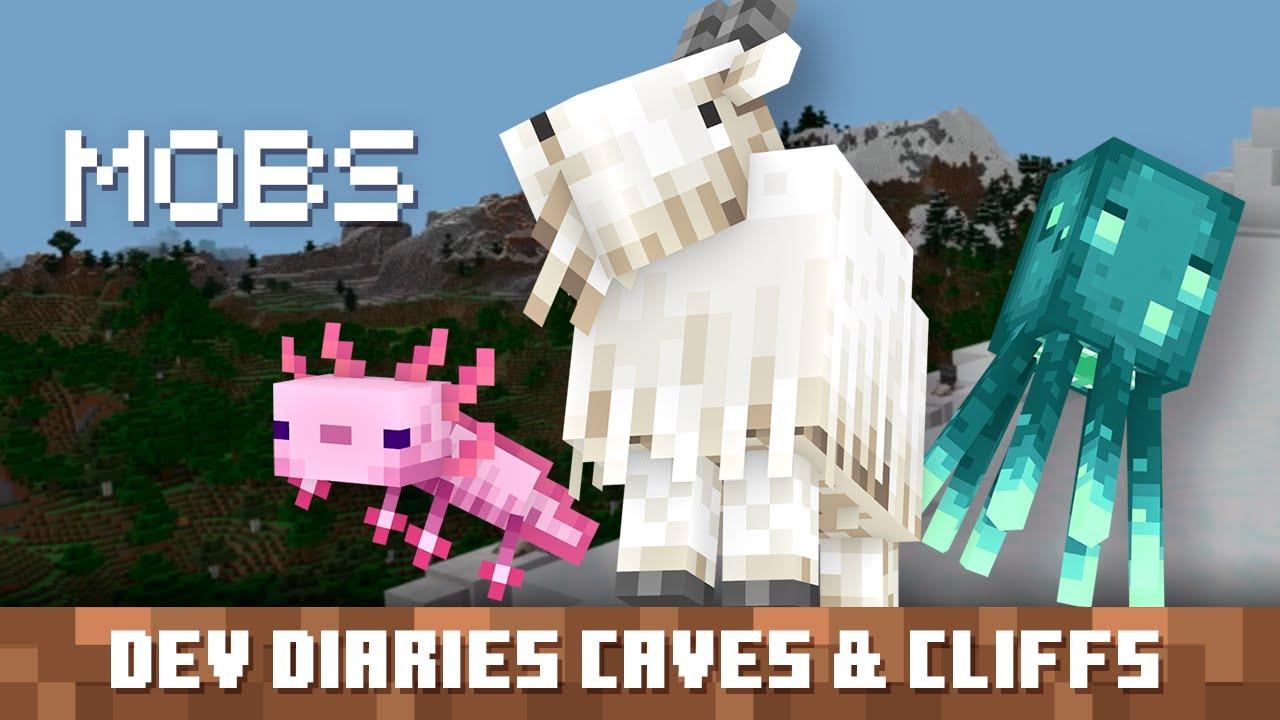 As a reminder the first part of Caves & Cliffs arrives "mid-2021" bringing with it the new blocks, mobs, copper and more with the second part due towards the end of the year to include the expanded world generation for new caves, increases to the height and depth world limits, new mountain generation, new biomes and so on. There's a seriously huge amount to look forward to for Minecraft this year.
Some you may have missed, popular articles from the last month: