Build the city you've always wanted to on Mars in Farlanders, with a free Prologue out now to go along with the new Kickstarter crowdfunding campaign. It's already very impressive.
A game I've been waiting on a long time, after personally trying it out during the early development when it was available on itch.io as "The Farlanders" before dropping "The" and being turned into a full commercial title. The turn-based nature of it offers up a nice change of pace to the usual real-time city-builders and being on another planet adds some fun complications.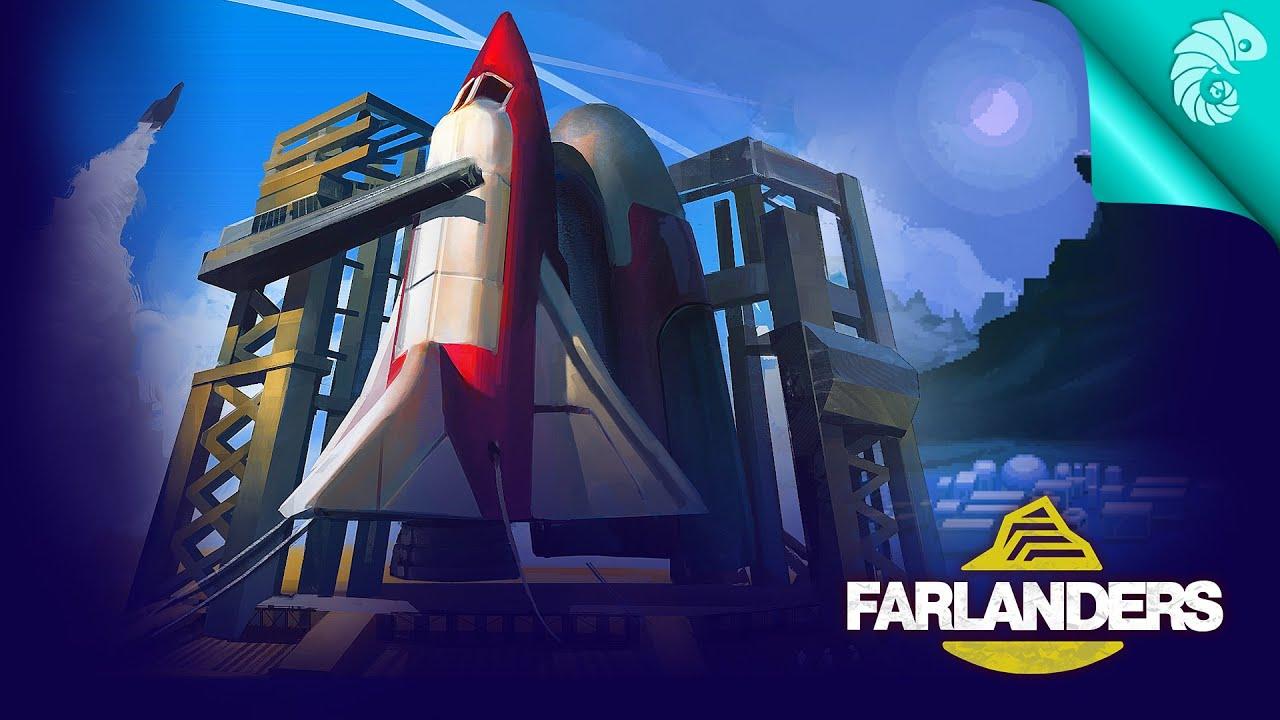 "Lead the charge in establishing a colony on Mars in this turn-based strategy game that will challenge you to not only survive, but thrive. Use specialized tools to terraform the planet, build residential areas for your colonizers, and construct resource-producing factories in an effort to become a self-sustaining society. Be wary of making your colonists unhappy as their satisfaction is of the utmost importance! Failure to keep the masses happy may result in devastating consequences." — Andriy Bychkovskyi, developer.
It's as much a strategy game as it is a city-builder, so don't go in expecting something as chilled out as Cities: Skylines. Although it's nowhere near as harsh as the likes of Surviving Mars - but in some ways just as pretty to look at. Farlanders: Prologue is out right now so you can go and get a taste of what to expect on GOG, itch.io and Steam.
Meanwhile, funding for the full game (Steam page / GOG Page) is now live on Kickstarter with a rather low goal. They're not trying to pull in the full development funds, but instead they're "asking for just enough to help ease the cost of bringing our dream to life and to receive feedback on how many gamers would be interested in Farlanders" - which is fair enough, at least they're nicely honest on that.
The Kickstarter has until June 17 to hit $8,000.
Some you may have missed, popular articles from the last month: