For World Bee Day, TNgineers worked to produce a brand new demo for the casual and chilled-out APICO. A game where you collect, breed and look after our important flying friends and it's simply wonderful.
Features:
Live out your wildest beekeeping fantasies – sting free!
100s of bees to discover!! Alright, alright, maybe not 100s but there's a lot okay?
Unique crafting minigames that drive gameplay progression
Multiple distinct biomes with their own unique flora, fauna and bee species
Family-friendly and stress-free gameplay. Settle in, get comfy, its time to Bee Happy(™)
To give a shout out to TNgineers, they worked with us on sorting out Linux gamepad support as Game Maker Studio does some really weird things with their Linux support. As it turns out, it detects pretty much everything in their input system and so you need to filter out anything without a D-pad to stop them messing with an actual gamepad. Took us a while to find it, mostly by accident when I unplugged my mouse to test and the gamepad suddenly worked. A small fix later, and it's looking really good. So yeah, if you know a developer using Game Maker Studio, get them to look out for anything with "GMS Gamepad Direction Count" set as zero.
Here's a short glimpse of the early game so you can see what to expect from it: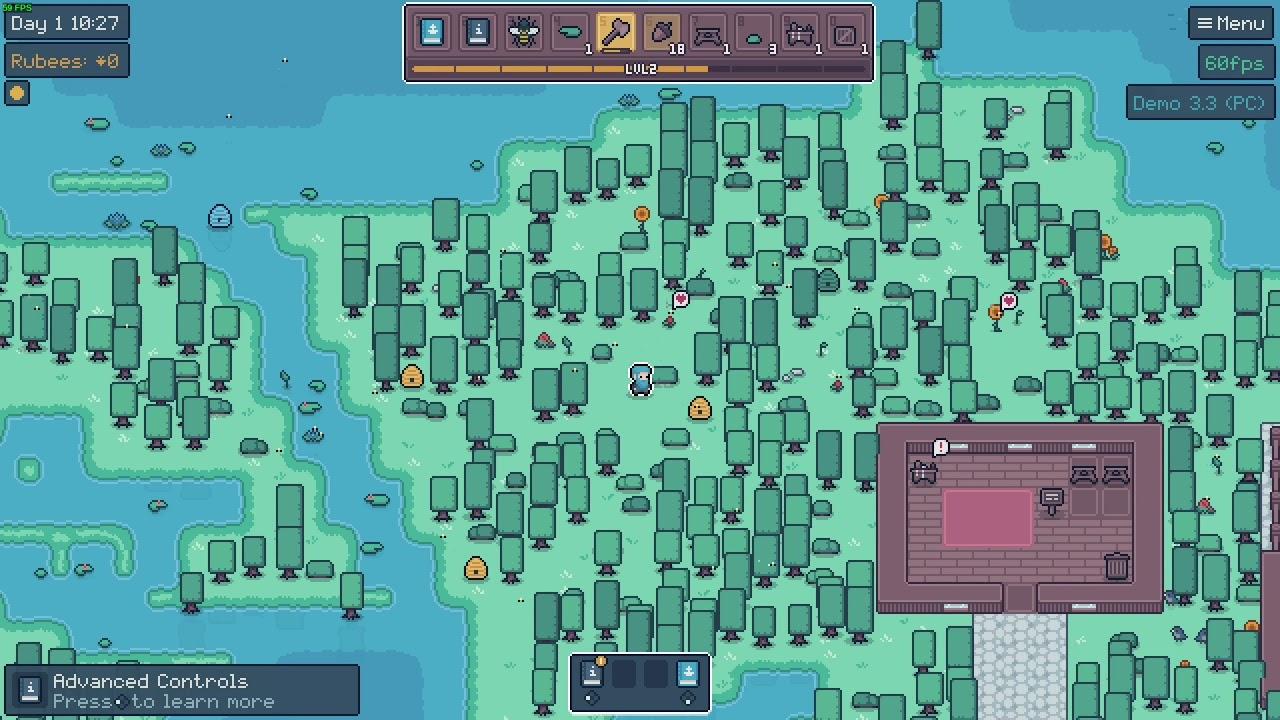 Additionally, as a reminder for Game Maker Studio developers wanting to ensure the Linux builds work on Steam should take a look at this guide as it gives you the exact steps you need.
I fully expect APICO to be a hit when it hits the full release sometime next year. The idea is just simply amazing, and it has such an inviting style similar to the feel you get from the likes of Littlewood.
Some you may have missed, popular articles from the last month: