Looking like it's from the early 2000s, Beyond Mankind might be an interesting sci-fi action adventure coming from the team behind the Viking Conquest DLC for Mount & Blade.
Not trying to be mean about the style of it, but games back in the early 2000s had a certain look and feel about them, one that a lot of modern games do genuinely lack. Beyond Mankind: The Awakening aims to revive these games with us being told to think of it like "Fallout meets Spec Ops: The Line", set in a "post-apocalyptic world sporting a mature and deep narrative, rich exploration, tense combat and immersive RPG mechanics".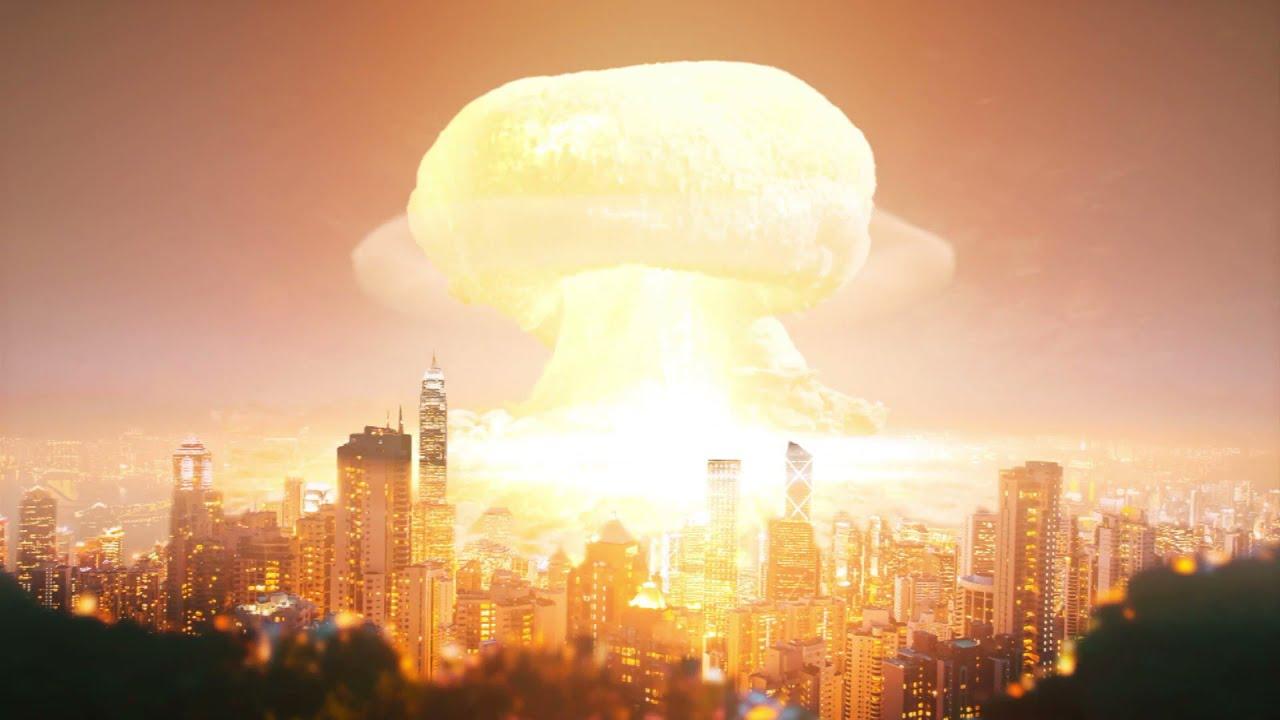 "Beyond Mankind places importance not only on the player's interaction but also the narrative, which is the fabric that keeps a game world together.
NPCs are a fundamental tool to achieve both objectives. You can talk, persuade, intimidate, or flirt with them. They are the ones who weave the story in which the player is immersed, and the player's decisions affect their lives, sometimes literally." — developer Brytenwalda.
Originally due out this month, they said it's delayed until August to allow time for voice overs along with localization into several new languages including English, French, German, Spanish, Portuguese, Russian and Chinese.
Features:
Intriguing and dark narrative - Beyond Mankind provides a unique experience in which you will discover a post-apocalyptic world through the main story and secondary quests shaped by your decisions.
A rich and dynamic world - Help human civilization, exiled in space, avoid extinction while exploring an Earth devastated by nuclear war.
Unique character generation - Create a character based on DNA and culture selection, then accumulate experience to improve your abilities.
Complex social interactions - Experience personality-based kinship, loyalty, and romance with other characters.
Real dilemmas - Face problems that may not always have a completely positive solution, let alone an obvious one.
Challenging survival mechanics - Explore, collect or hunt for food, craft tools, light fires for cooking and warmth, and construct a shelter. Above all, monitor your psychological state.
3D inventory management - Pick your resources at your camp. Storage space is limited, so choosing well can make the difference between life and death.
It's releasing on August 31 with Linux support on Steam.
Some you may have missed, popular articles from the last month: