Originally PlayStation exclusive and later ported to the Game Boy Advanced, Driver 2 lives on again with the REDRIVER2 game engine reimplementation project.
We did cover this somewhat recently but it was still a bit rough. Now though, there's a brand new release up that should be quite a lot smoother! REDRIVER2 Beta 1 adds in quite a lot of new features and some great sounding bug fixes to make the experience more enjoyable. There's also been a number of optimizations, the fullscreen map should look prettier, Flatpak support on Linux, ALT+Enter will toggle Fullscreen, controller configuration and much more.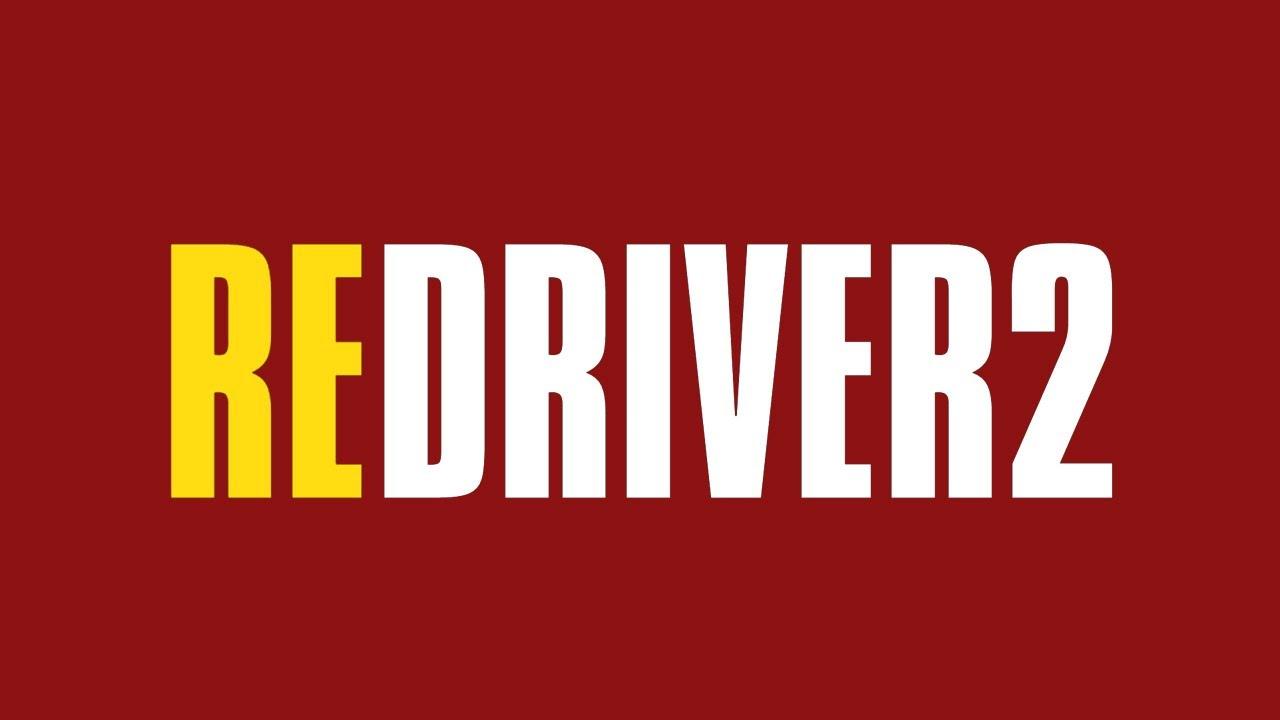 Hopefully since it's so old and like other similar projects they don't give any assets, so you would still need to own it or buy a copy, that no rights holders will attempt to take it down like they did for the GTA III and Vice City effort (which now has a fork restored).
You know what else is cool? Using the demo, there's even a browser version.
Check out REDRIVER2 on GitHub if interested.
Some you may have missed, popular articles from the last month: