Now and then I go back to the big long list of games that was inluded in the itch.io Bundle for Racial Justice and Equality and come across a gem. This time it's Code 7, a really engrossing hacking adventure.
Okay, to be truthful, I was poked about this by our contributor and podcast co-op star Samsai who mentioned some time ago how good it is. Sadly, it continued slipping down my list until I said — no more! I'm seriously glad I put my gaming finger down and clicked play because Code 7 is genuinely great. A massive surprise that you should seriously check out if you like a wild story adventure.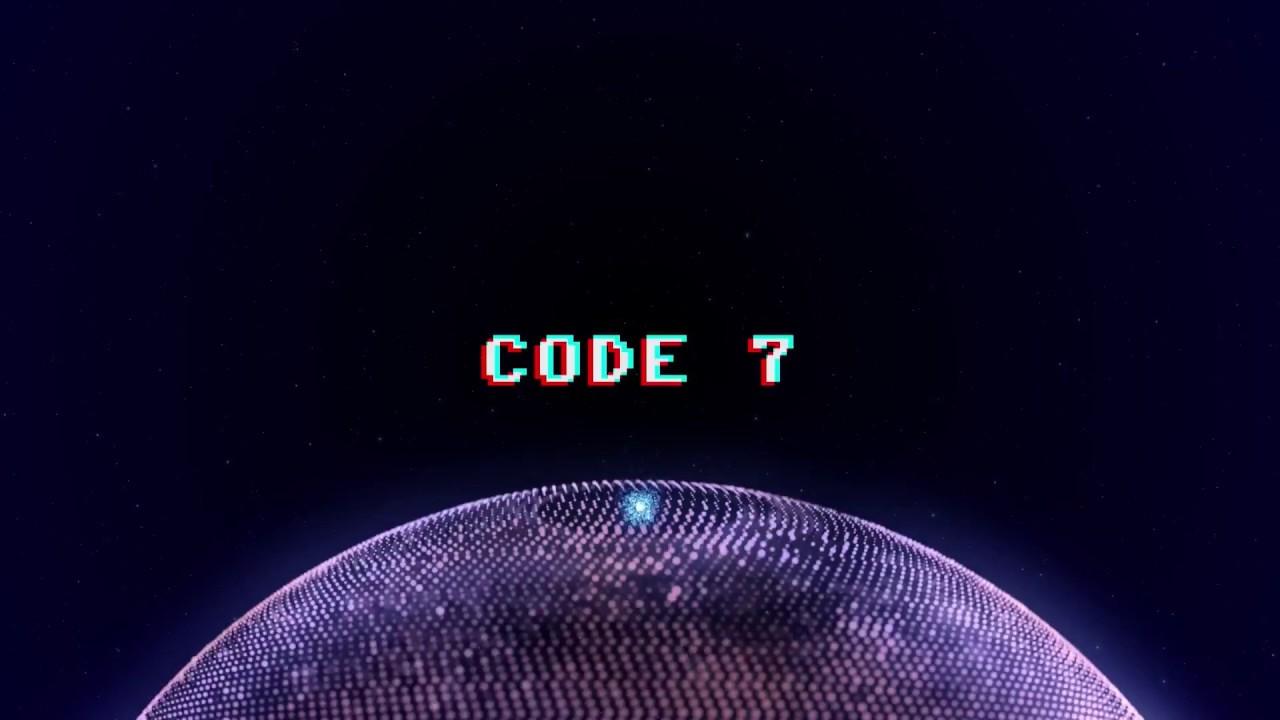 Seems we actually missed writing about the actual release, even though we did have a mention of the original Kickstarter campaign years ago. It's something of a "next generation" text adventure thanks to the production values that not many pull off well or even attempt to make a splash this big with.
This isn't some basic text adventure with fancy effects. It's a fully voiced story, a proper adventure game that has a really enthralling story to tell and the voice over work is absolutely fantastic. It's an episodic game, with three episodes already out that can give you quite a lot of hours of play time. A fourth episode is in development with a fifth planned, and your choices will carry forward and "determine the course of the last episode" - not that we can see how just yet since it's not finished.
If you don't own it from the big itch bundle, you can try it out free in the demo Code 7 - Episode 0: Allocation from the itch.io and Steam store pages.
Some you may have missed, popular articles from the last month: