Dwerve, a crowdfunded and very promising upcoming dungeon crawler that blends in tower defense has a long delay.
Funded via Kickstarter back in September 2020, it was going to be releasing sometime this "Summer". However, that's now been pushed back until some time in early 2022. That's a pretty long delay which the developer explained multiple reasons. For starters, it's just not going to be ready, which is fair enough - a rushed game is not what people want. They also don't want to release in the holiday season due to AAA games marketing around then being aggressive so they don't want to get buried. So with that in mind "early 2022" is the best we're being told right now.
The good news though, is that they expect the majority of the game to be finished over the Summer so they can move onto localizations, quality assurance and more. They also explained they want to "assure you all that we are, to the best of our abilities, working hard to make sure that Dwerve is the best possible game it can be".
Planned Features:
Tactical turret-based combat involves making strategic decisions about which turrets and traps to build and where.
Upgrade your arsenal with over a dozen turrets and traps, each with it's own unique upgrade tree. 
Discover powerful artifacts: an arrow-blocking shield, dashing boots, a bouncing boomerang, a ground-shaking hammer, and more!
Story-based campaign. Unravel the history of the dwarves and the trolls in a story that features diverse characters and an unpredictable plot!
Explore ancient dungeons in multiple biomes, each with hidden secrets, mysterious puzzles, and interesting lore!
Fully dynamic lighting. Adventure through dimly lit dungeons that come to life with dynamic lights and shadows!
You can follow Dwerve on Steam.
See their original trailer below: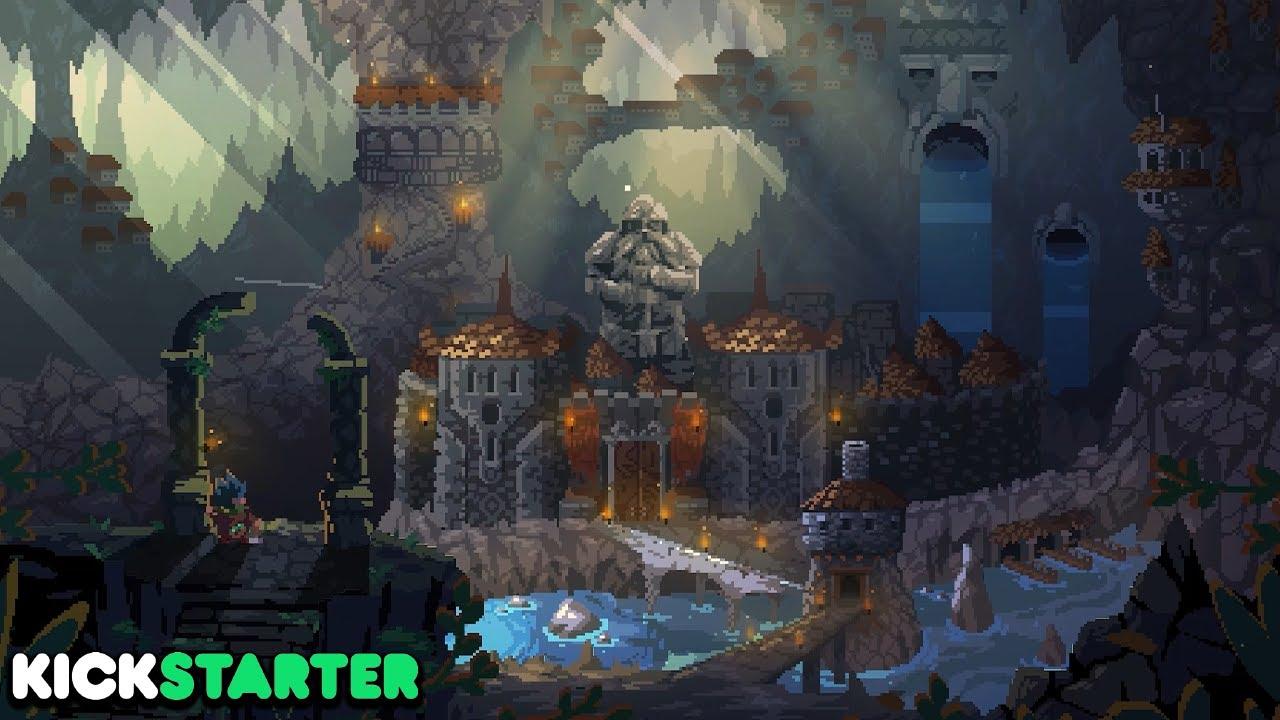 Some you may have missed, popular articles from the last month: