The Blender team today are making quite the super-effective splash about the Blender 2.93 LTS release mentioning how it's been "20 years in the making".
Why the big splash then? What's going on? Well they say they're "paving the way for the next generation open source 3D creation pipeline". Not only is this a long-term support release, meaning it has at least a 2 year life-span of fixes so it can be used for big projects, they're also ramping up work officially on Blender 3.0. Back in April 2021, it also marked 10 years since the Cycles rendering engine was announced. Lots of big milestones have been hit for Blender lately. Some of their plans you can see in their previous roadmap.
Check out their release feature overview video below: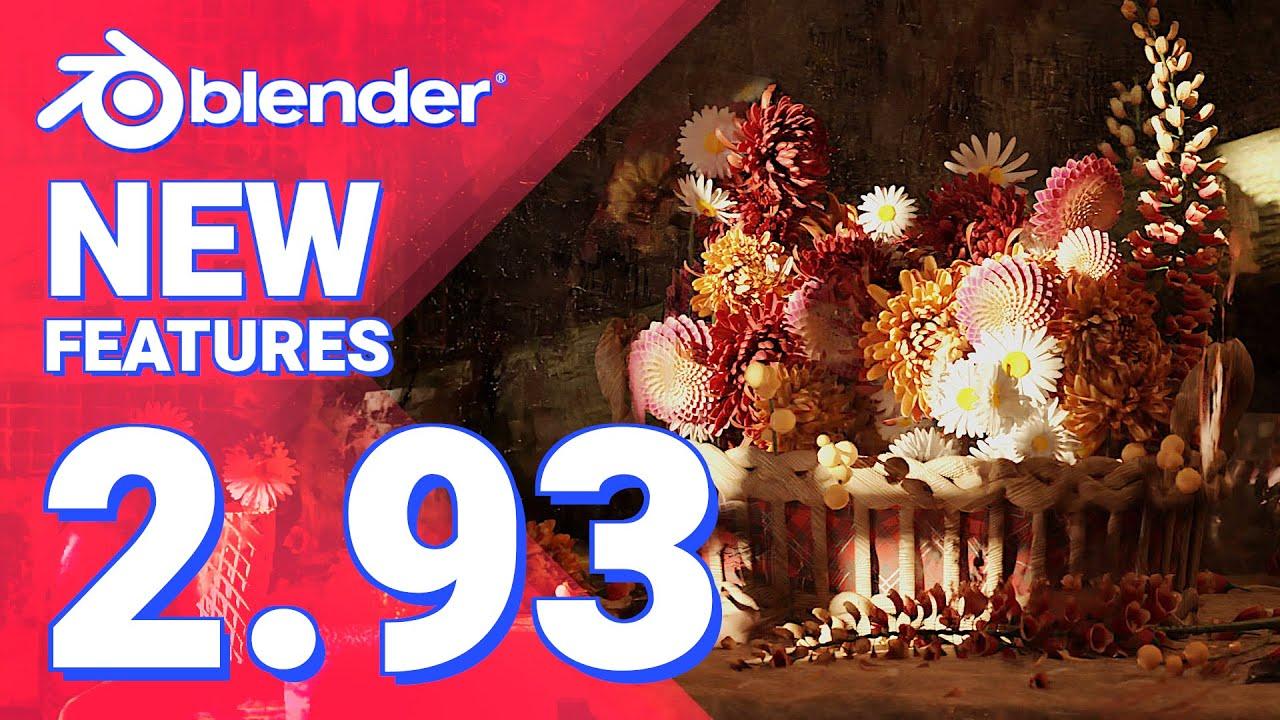 Blender is a hugely important free and open source project, one used from video games to movies it's a clear example of how FOSS can thrive.
See the full release announcement and the release notes for the full details.
Some you may have missed, popular articles from the last month: