After being something of a mega indie hit when it launched Loop Hero quietened down quite a lot but it back with a fresh Beta upgrade and it's a big one. If you missed it, do check out our original release article. It's a wonderful mixture of a deck-building rogue-lite idle RPG, it's terribly hard to accurately pin to genres.
The developer announced 500,000 sales shortly after launch, managed to have over 50,000 players online and seemed to just do amazingly well overall. It's since dropped-off to a more expected ~1,000 players online each day.
Four Quarters just put up Loop Hero 1.1 Beta with some huge changes including saves for Expeditions making it more time-accessible, plus you can Escape during battles now too. You can also speed the game up even more now, up to 4x instead of 2x and there's also a fight speed adjustment now too. There's new tiles, new enemies, plenty of text clarifications, you can switch the card, item and trait deck, and have up to 4 of them and the list goes on.
Really great updates to an already fantastic game that really sucks away your time.
You can buy Loop Hero on GOG.com and Steam.
Want to learn some behind the scenes info? Noclip did a mini-documentary with the team that you can now watch up on YouTube. See it below: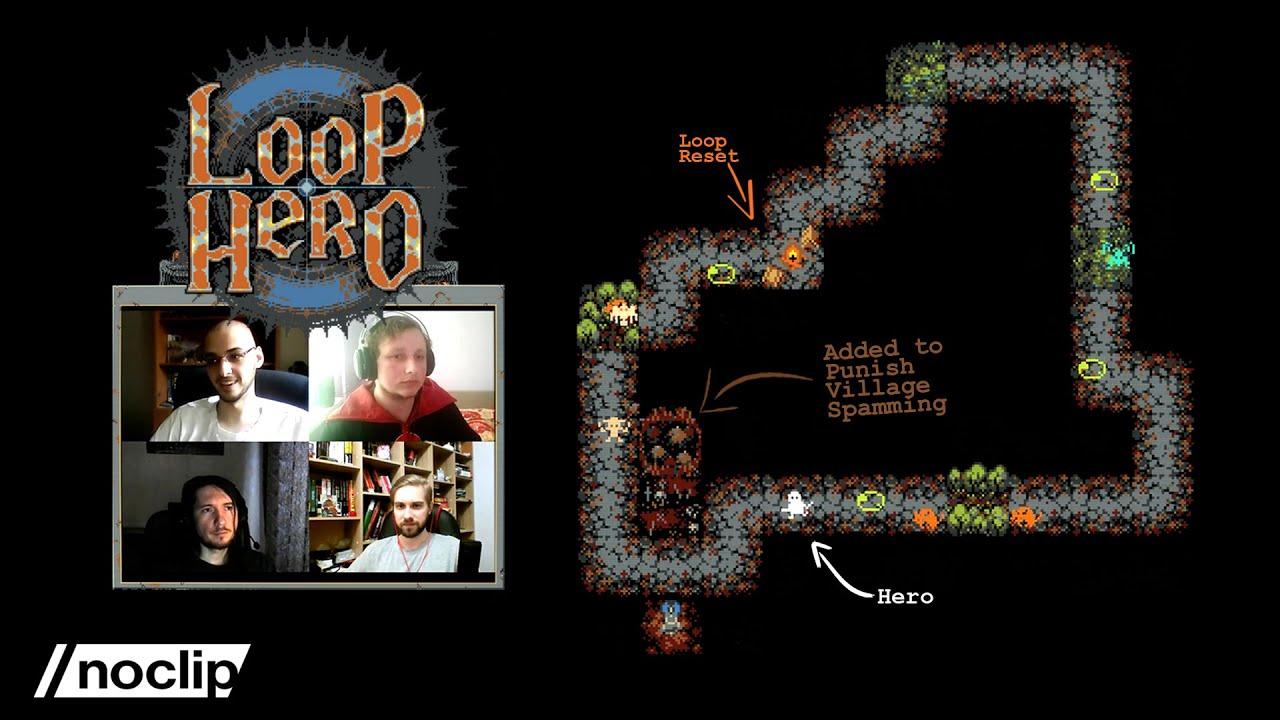 Some you may have missed, popular articles from the last month: