Total War: WARHAMMER II - The Silence & The Fury is the name of the final DLC for the popular strategy game, since work will be shifted over to Total War: WARHAMMER III. Porting studio Feral Interactive state it will land on Linux "shortly after Windows", with the latter releasing July 14.
"This Lords Pack for Total War: WARHAMMER II introduces two new Legendary Lords for the Lizardmen and the Beastmen. Each leads their own faction and features new characters, units, unique gameplay mechanics and narrative objectives."
Check out the teaser below: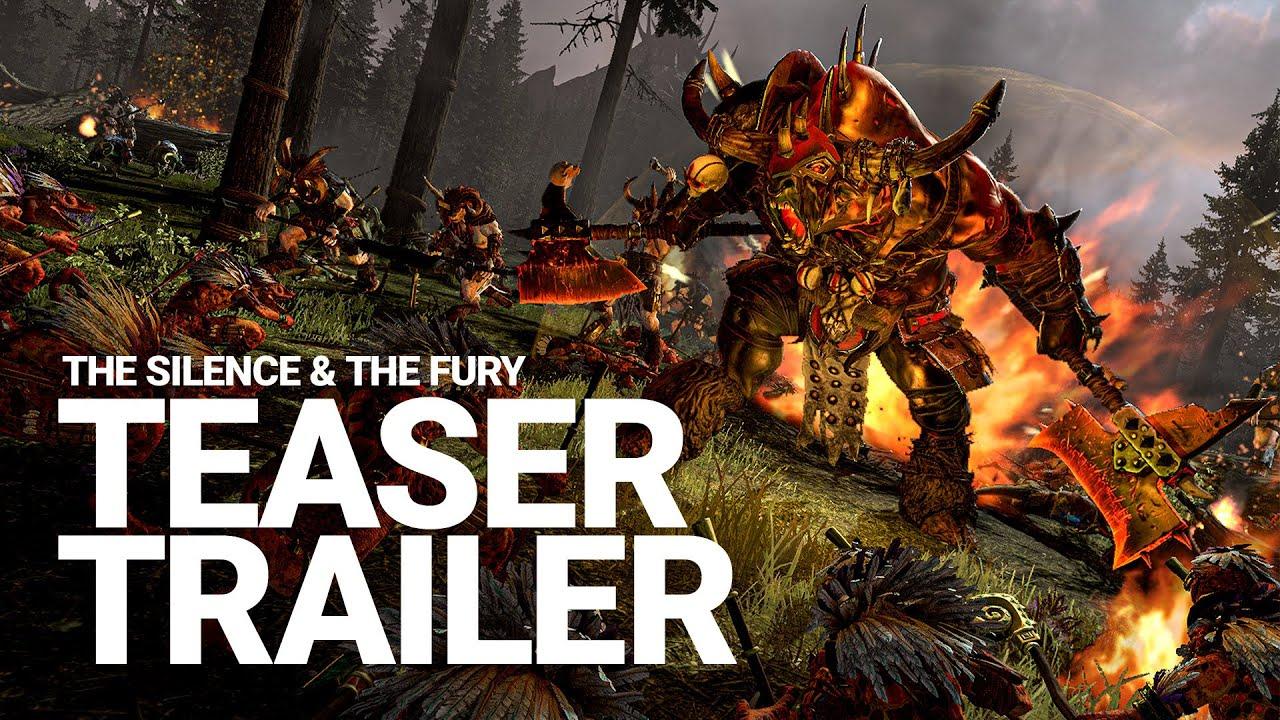 They haven't revealed everything about the pack yet other than the two new lords:
Beastmen: Taurox - After embarking on a bloody rampage through Talabecland, Taurox was rewarded by the dark gods with a body of brass… and still, he thirsts for slaughter! As he wins battles, Taurox gains Momentum, and his army can replenish action points to fight and fight again. The longer his kill-streak continues, the greater the gifts bestowed upon him by the ruinous powers. He and his Beastmen hordes will ultimately need to locate the Heart of Darkness, where he will face Oxyotl in a final, decisive battle.
Lizardmen: Oxyotl - A chameleon Skink of high renown, Oxyotl has a long history of fighting – and succeeding against – the otherworldly forces of Chaos. His prescience enables him to detect where the forces of chaos will strike next and, utilising the network of lost Secret Sanctums across the world only he can capture and develop, Oxyotl can choose which threats to tackle, and reap the rewards of victory. Oxyotl can instantly travel between his capitol, his unique mission areas, and any Secret Sanctums he has rediscovered. Ultimately, he must travel to the Heart of Darkness and face the hordes of Taurox in a final, desperate battle.
Once they do actually reveal more details on the specifics of what else to expect, we'll hopefully be able to let you know.
You can buy Total War: WARHAMMER II for Linux from Humble Store and Steam.
Some you may have missed, popular articles from the last month: