You got decapitated and now you're on a quest to defeat the slash-happy Baron Nohead, Haiki has a somewhat amusing setup and the platforming is great.
Created by 21 year old solo developer Richard Hörnig, Haiki is currently in Early Access with it currently having 30 levels split across two areas, with plenty more planned as it's further developed. The developer said their plan is to have about 80 levels total with varying difficulty and a comedic story that "makes Shakespeare look like an idiot". Expect to have it nicely ease you in and soon enough you will be dodging spikes while you slide down walls, diving head first into worlds of colour-switching, laser-dodging, lightning-fast action.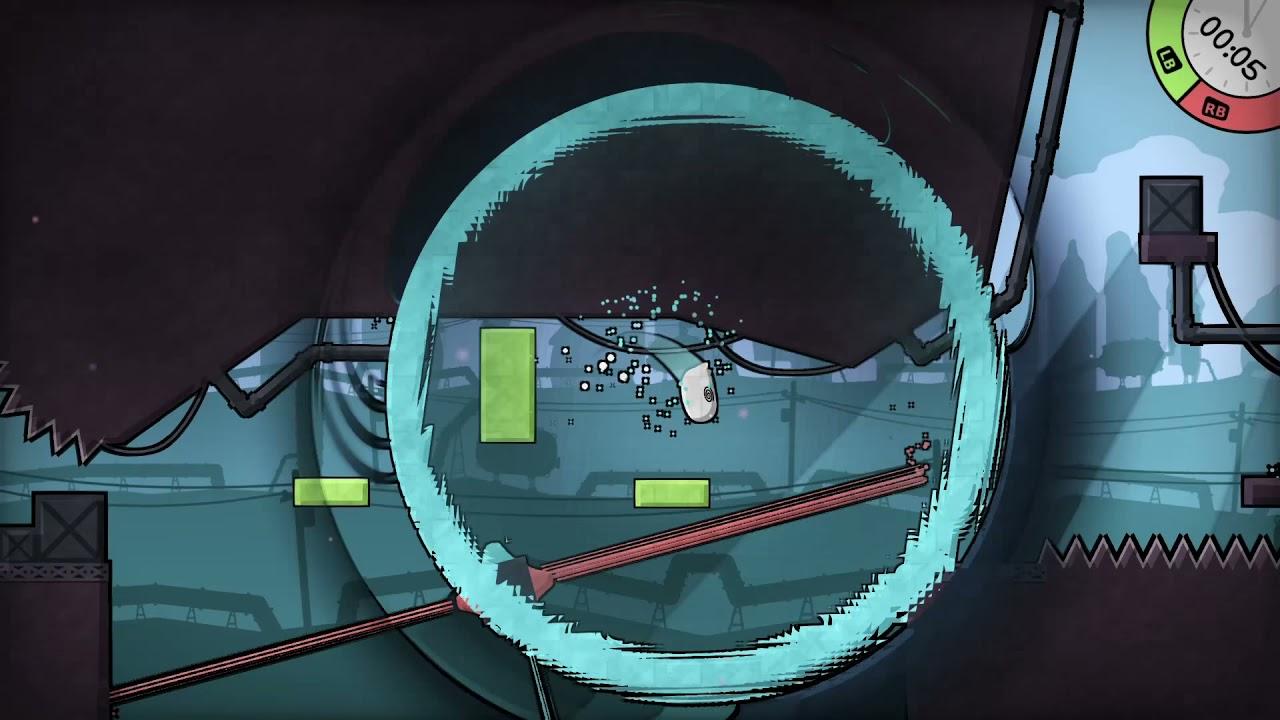 The publisher, Application Systems Heidelberg, sent over a key and I've been playing through it really enjoying it. It's not as difficult as expected, and can be finished in a relatively short amount of time currently but what's there has some clearly good level design going for it.
If you love precision-platformers, you're likely going to enjoy this one a lot. I'll be taking another look at this for sure when more content becomes available.
It's also built with Godot Engine, so it's awesome to see more developers opt for using FOSS tools to build their games.
You can buy it in Early Access on Steam.
Some you may have missed, popular articles from the last month: