Petal Crash Online brings the fantastic style and gameplay from Petal Crash to everyone across the world to compete, with it currently being an exclusive Beta on itch.io.
Safe to say I was quite a fan of the original single-player / split-screen version, with it being a game that was practically begging for an online mode. Developer Friend & Fairy has now delivered with Petal Crash Online! This is no ordinary addition though, it's a full standalone "coded from the ground" with support for rollback netcode for playing and spectating to ensure everything keeps in sync. So a lot of care and attention went into making it a great online multiplayer game.
"Petal Crash Online features all the multiplayer game modes of Petal Crash, including Tug-of-war, Trash Attack, Clear Contest, 2P Co-Op, and your own custom rulesets.  Match up with other players in public or private lobbies, picking your favorite character with a variety of brand new player costume colors. The expressive lobby system allows you to control your character directly, match up with other players, emote with your character's animations, and pick from a variety of pre-made phrases to throw down the gauntlet, celebrate victory, and lament defeat."
Find it up on itch.io. It's free if you own the base game on itch already. Once it arrives on Steam, it will also be free for owners of the base game on Steam. Just recently on June 1, the Linux version for Petal Crash Online was released too.
Once it does eventually hop over to Steam after enough testing and development, we will aim to let you know.
If you've never seen it before, the trailer for the original game shows nicely what to expect from the gameplay.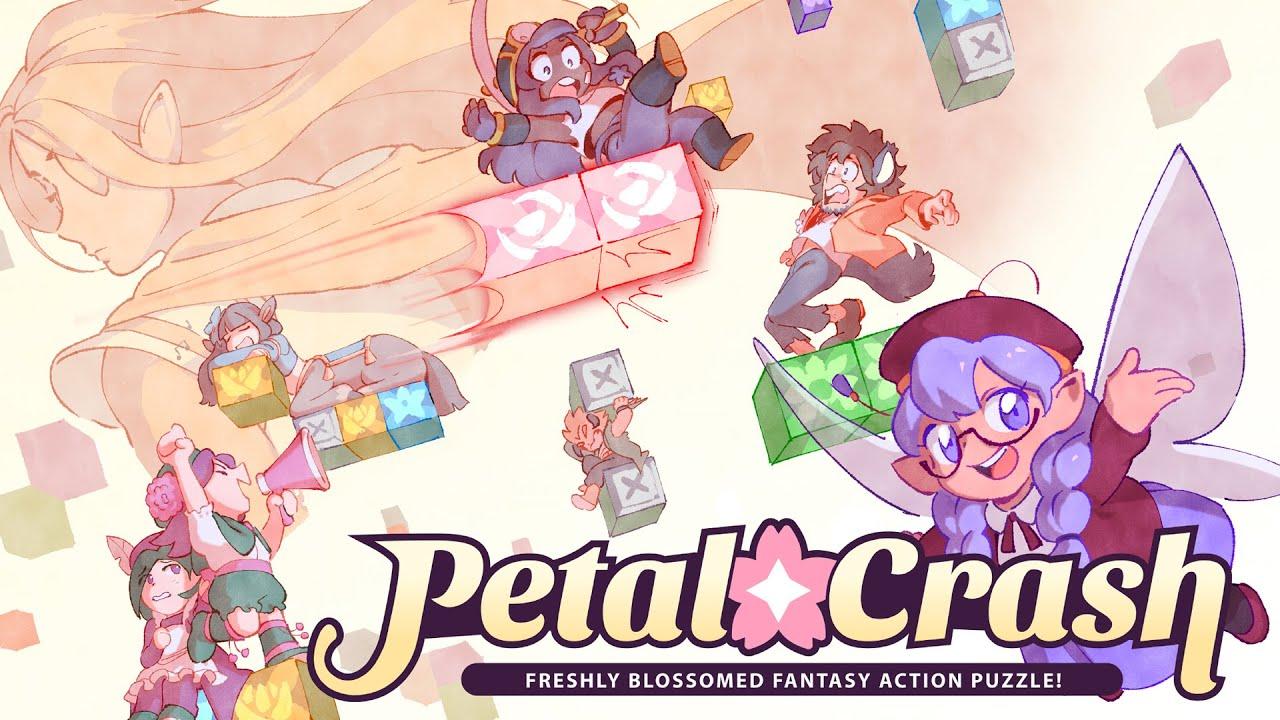 Some you may have missed, popular articles from the last month: