Dying Light - Hellraid, the much unloved expansion to the zombie-slasher that puts you into dungeons fighting skeletons has received a huge upgrade. Maybe now people won't hate it so much?
What was originally going to be its own game that was canned, Techland have mostly moved onto Dying Light 2 development but it seems they still have a team going on the original. This new upgrade for the Hellraid DLC adds in quite a lot by the sounds of it, with more to come that will be revealed and added into Hellraid over time. Check out the trailer below: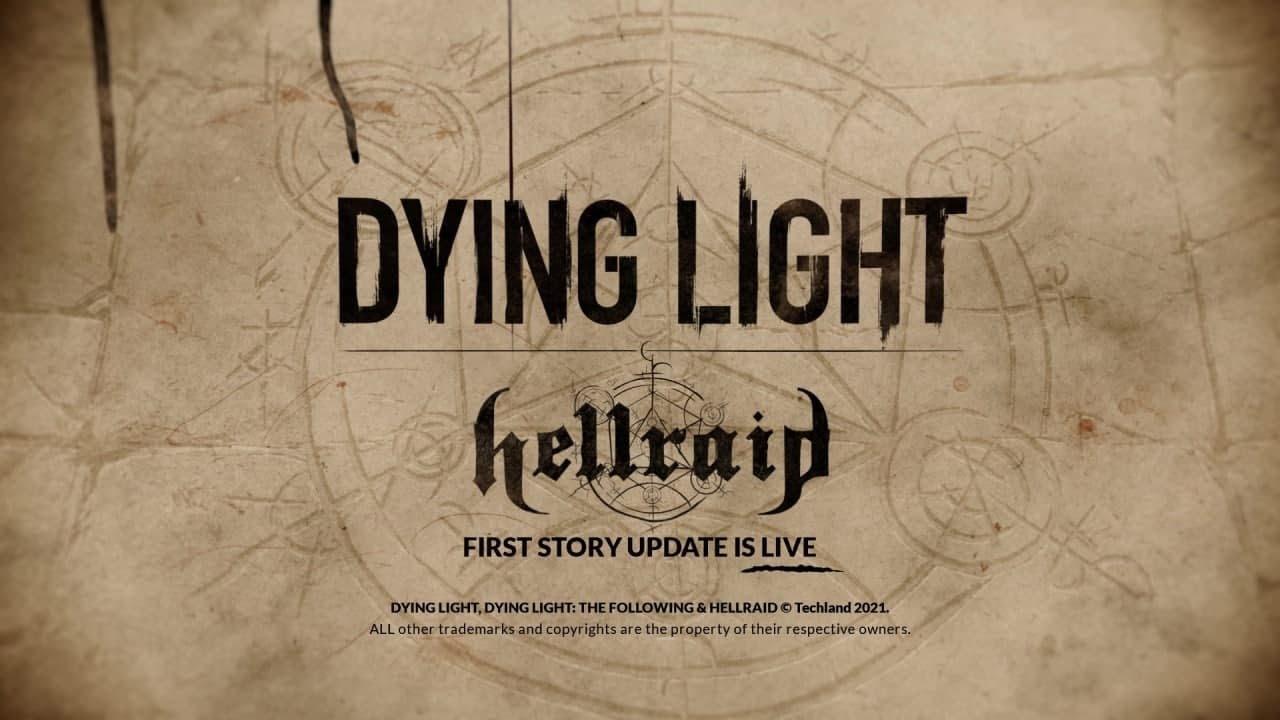 The plot, they say, will be gradually revealed so they're doing it in an episodic format. Could be fun, it's always had promise but was clearly released under-baked. Maybe in a few weeks it might finally live up to the promise it had initially.
Here's the other trailer: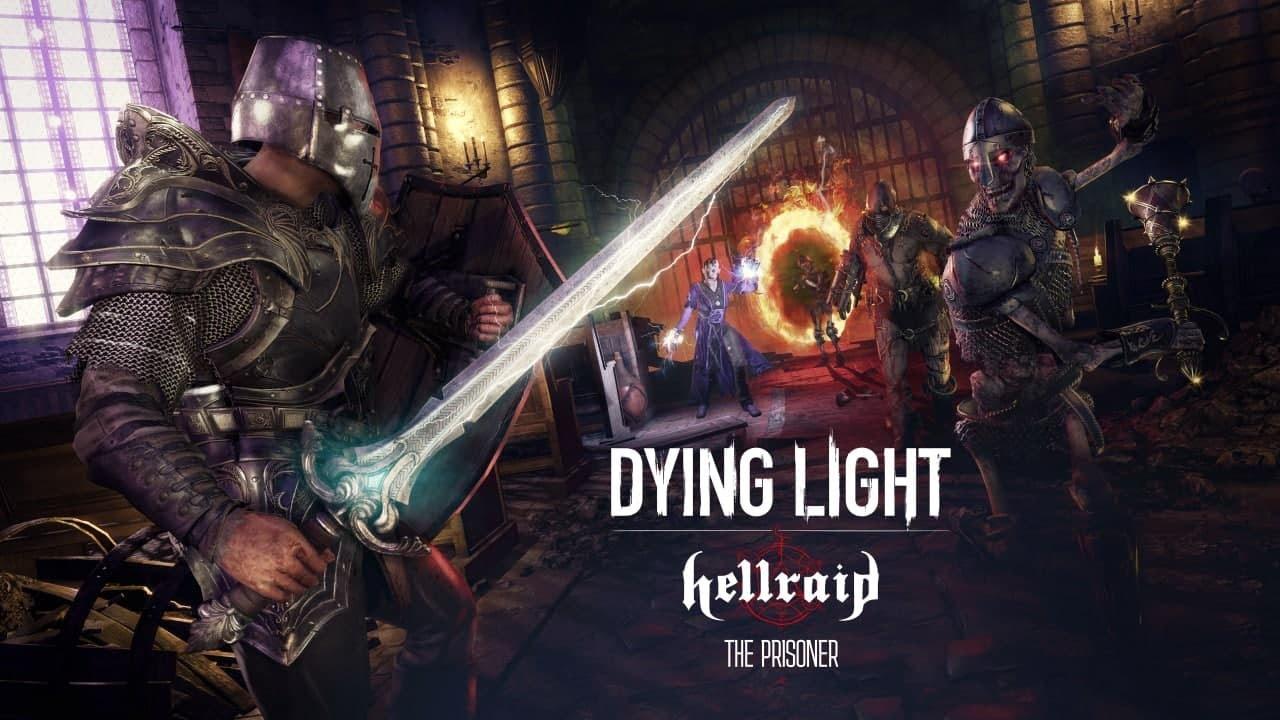 Here's what's new:
We've added story mode to Hellraid
Now players can choose between story mode and raid mode upon entering Hellraid
We've introduced a new Hellraid rank: Vanquisher
We've added new sounds and animations
Level's contours now appear on the minimap
We've added new weapons—a bow (in story mode) and a two-handed hammer, and a stamina potion
Players will now encounter a new enemy—a skeleton with a large shield
Players no longer need to stash and retrieve their equipment upon entering and leaving Hellraid
Balance and visual changes
Minor tweaks and bug fixes
You can buy Dying Light on Humble Store and Steam.
Some you may have missed, popular articles from the last month: