After the first episode being available for some time, Critters for Sale is officially released in full now and it's certainly an wild and weird experience to go through.
Spread across 5 episodes each a different short story, it touches on different themes like time travel, black magic, and immortality across different eras and locations. What's truly unique is the visual style and story-telling, it's unlike anything else I can remember.
Thankfully, it seems they've solved the previous graphical corruption seen on NVIDIA GPUs on Linux, so it's probable they upgraded the version of Unity used since the original first episode release. It's looking good on Linux. Well as good as it can with the visual style that is, which is — different.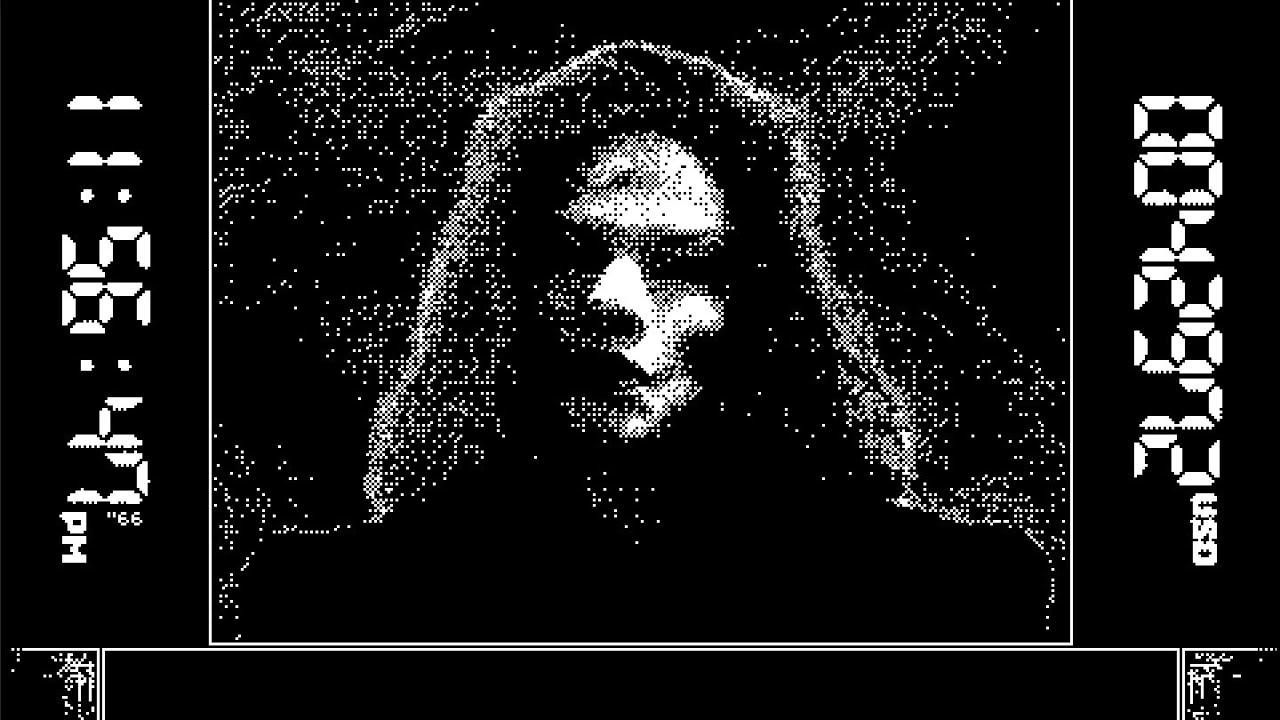 Here's how the developer describes it:
A hybrid between Point And Click and Visual Novel, the game puts you in the shoes of characters that marked the unseen history of the world as we know it, right in the center of events that portray a cosmic force looming above, vouching for evil, wanting to see you and your world crumble.

The actions and choices you make throughout the game influence the outcome of each episode, ultimately leading to your death or survival. Evade your doom, and you might be able to make a difference in the grand scheme of things.
Some you may have missed, popular articles from the last month: