During IGN's Summer of Gaming recently, it was announced that SkateBIRD shall be launching across various different platforms together on August 12.
Skating in a miniature world, every small object can be something to help with a trick. You, after all, a tiny little bird. Grind, flip, and spin through stages while completing challenges to unlock fancy new gear, fresh fits, and secret mixtapes jammed with lo-fi beats for the birb boarders to chill and skate to.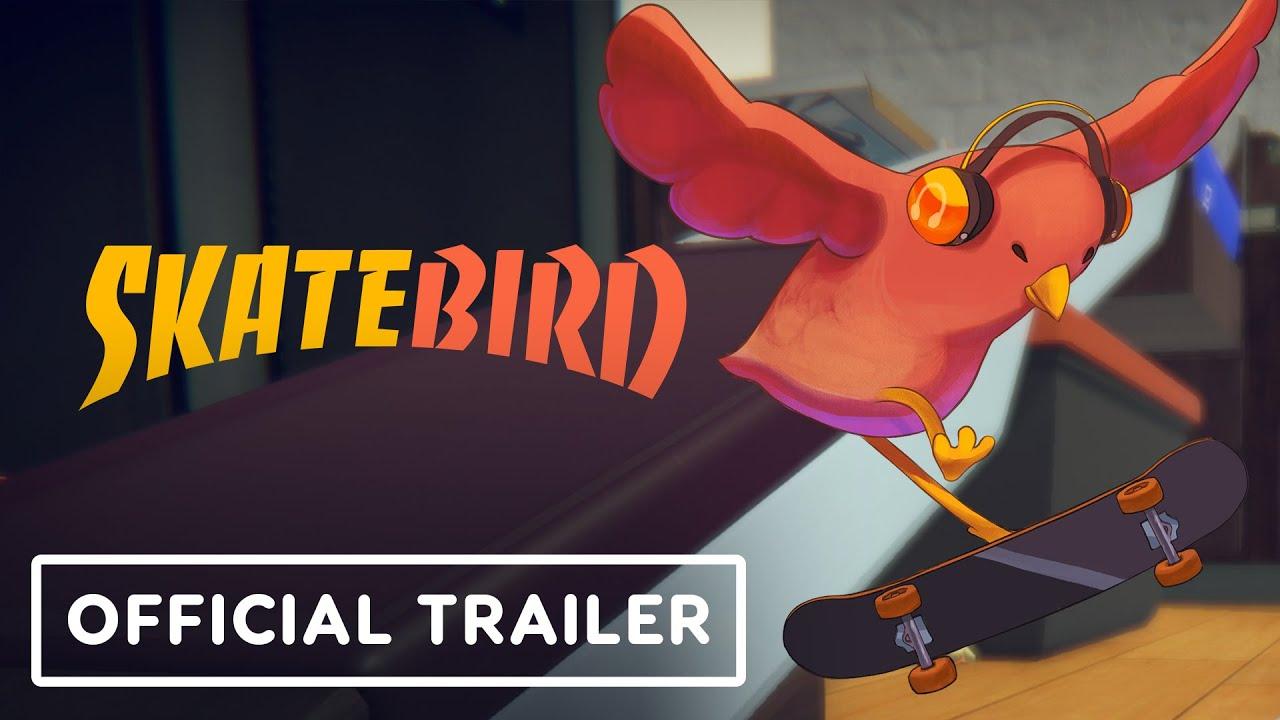 At release you'll be able to choose from more than 30 species of birds and kit them out with wild wardrobes. Become the world's first tiny hawk to pull off a backside 540 or see if a pygmy parrot can nosestall on a magazine halfpipe. Like the relaxed control scheme, SkateBIRD's customization options are all about "self expression".
"SkateBIRD is a game about doing your best," said Megan Fox, founder, Glass Bottom Games. "Since launching the SkateBIRD Kickstarter in 2019, we've worked to make the best game about skateboarding birds that the world has ever seen. We can't wait to share it with everyone this August."
Additionally, today during the Wholesome Direct Showcase they showed off more footage and accessibility options: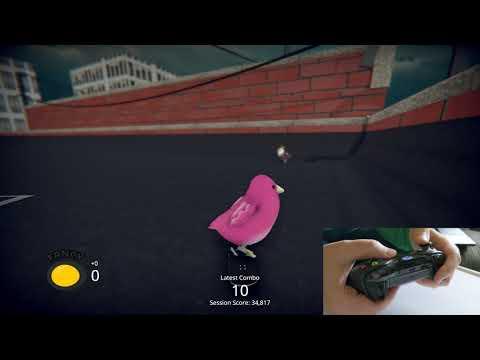 "SkateBIRD is all about trying your best, and we want to make sure everyone can shred," said Megan Fox. "We hope our accessibility options allow players to have the best experience possible."
You can follow SkateBIRD on Steam. According to the press release it will also be up on itch.io too and support Linux at the main release date on August 12.
Some you may have missed, popular articles from the last month: