After a successful crowdfunding campaign in 2018, Starmancer from Ominux Games and publisher Chucklefish has now been confirmed to be available in Early Access on August 5.
In Starmancer players build their own space station, taking on the role of the station A.I. tasked with sustaining human life, regrowing bodies for the thousands of minds trapped in your memory banks and defending the station at any cost. Starmancer offers gameplay with consequences, a living sandbox environment, crafting, and managing the daily lives of colonists. Create a fully functional space station that supports a utopian society where everyone is well fed, happy, and safe under the watchful eye of a benevolent A.I.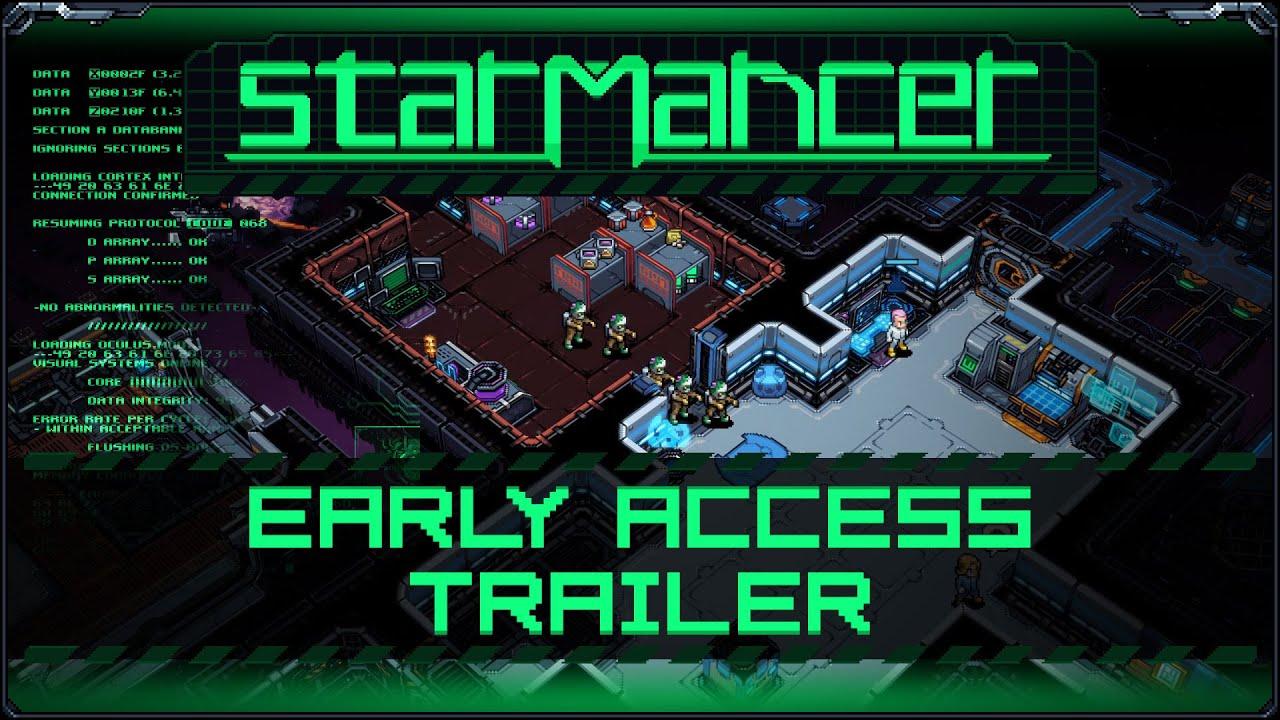 Features:
A huge, customizable space station, with hundreds of design options
Manage the lives of dozens of colonists aboard the station
Interact with a dynamically generated solar system and its alien inhabitants
Take on special missions and be rewarded with unique loot and materials
A constantly evolving world where every action has a consequence
Modding support
I actually personally backed this one on the Kickstarter, so it's going to be awesome to see how far it's come. The early builds which are no longer available were very interesting but they've re-done and overhauled almost the entire game since the prototype. The developer has been regularly providing and supporting Linux builds throughout the Beta period too which has been wonderful to see.
Starmancer will be available on Steam Early Access on 5 August for £16.99 / $19.99 / €19.99.
Some you may have missed, popular articles from the last month: