Kitsune Tails, the upcoming collaboration between Kitsune Games (Super Bernie World, MidBoss, Ultra Hat Dimension) and MidBoss (2064: Read Only Memories) has a fresh trailer.
Still due to release sometime next year for Linux and Windows (with Switch announced now too), Kitsune Tails is a platformer styled after beloved classics steeped in Japanese mythology and diverse relationships. It looks seriously cute too.
You will be running, jumping and drilling into enemies across five 8-bit worlds inspired by Japanese mythology. Master elemental abilities hidden in cute outfits like an earthy rice farmer wielding a powerful jump attack and a snow fox freezing enemies to make new platforms. Power up with stolen skills like a giant rideable boot or an antique samurai spear. Revisit levels with newfound abilities for secrets and side quests to unlock the best ending for Kitsune Tails' queer romance.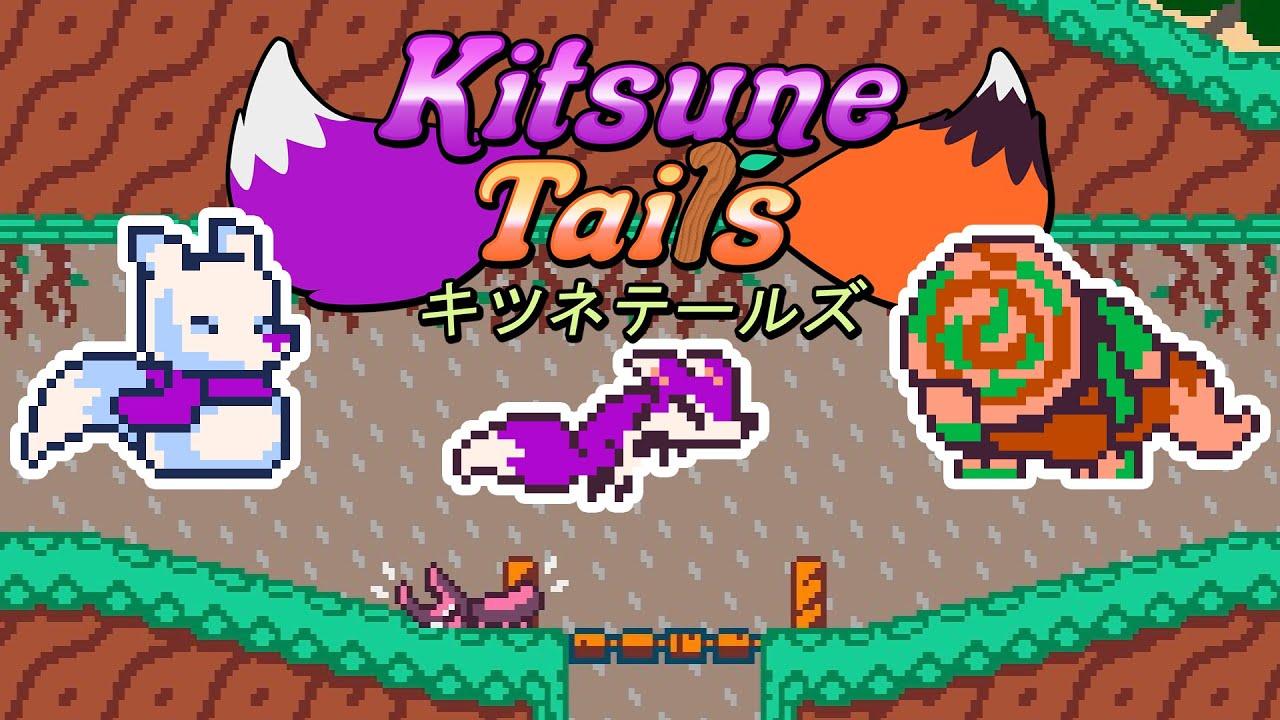 "Love takes many forms, but one of the things that makes love special is it can be a vehicle for self-actualization," said Emma 'Eniko' Maassen, Kitsune Games founder. "Players will need to master outfits and abilities to find all the hidden story content and unlock the best ending, and along the way they'll explore the relationships between Yuzu, Akko, and Kiri and watch the three women grow into better versions of themselves."
At release it will be available on itch.io (no store page yet) and Steam. You can also sign up to be notified on when their upcoming Kickstarter campaign goes live.
Some you may have missed, popular articles from the last month: