Appearing on Steam sometime recently was Blight, a new upcoming top-down survival game that looks quite pretty graphically and the developer says it will be "brutally challenging".
We all know graphics don't make a game, so while pretty looking it remains to be seen if the gameplay is any good. We've seen a lot of survival games of all kinds from peaceful to savagely difficult and Blight leans heavily into the difficulty. The idea is that you're trying to stay away from a mysterious new disease called the Blight. It consumed your village, left it in ruins and so you fled into the wilderness to survive.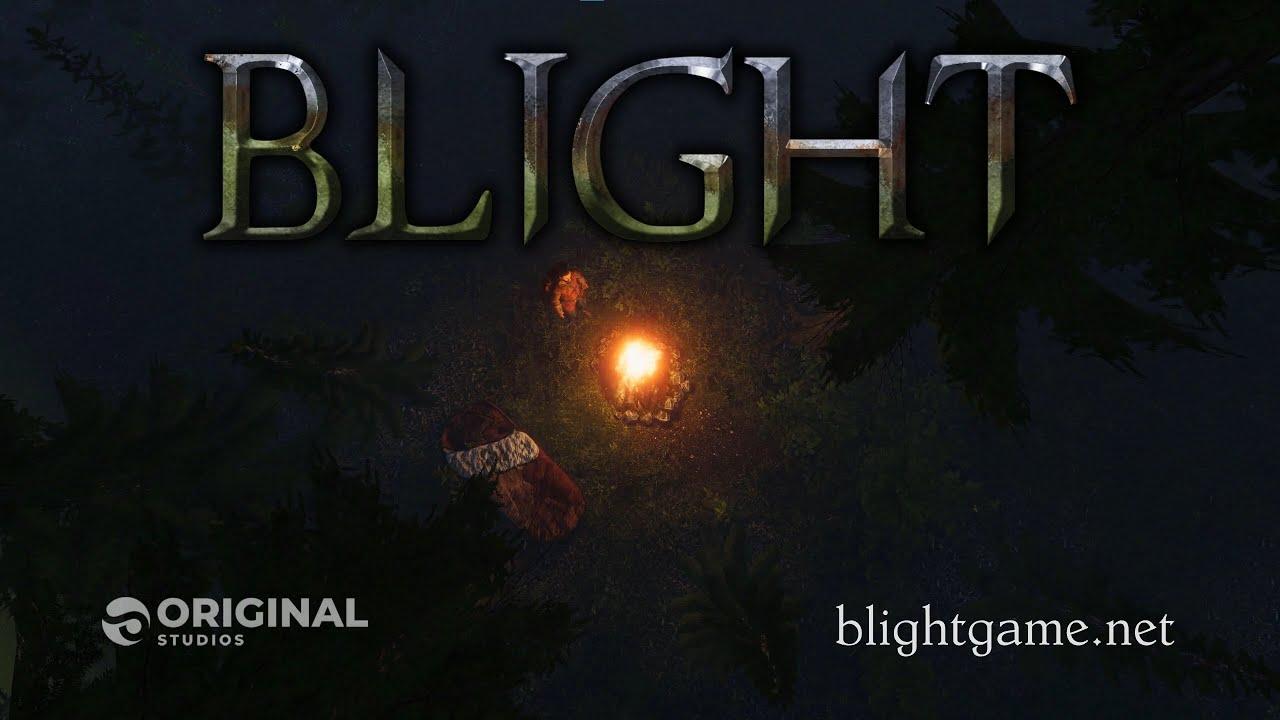 The developer explains that it's based on some realism. Actions take a lot of time like chopping trees and cooking food - even boiling water to make it safe to drink, so you need to balance everything together. Sounds like the crafting experience will have some depth to it too as you will "need to scavenge numerous raw materials, many of which will need to be processed, combined, treated or hardened to make tools, items and structures".
While you're battling the elements and the Blight itself is coming ever closer, you're also fighting off wild animals too. With "almost everything" procedurally generated, it could make for some interesting exploration and building. We'll be keeping a close eye on this one.
You can follow Blight on Steam, it's due to enter Early Access sometime this Autumn / Fall.
Some you may have missed, popular articles from the last month: