Remember the first time you were allowed to be in a shop by yourself? For some it was seriously exciting, others perhaps a little terrifying and that's what co-open is all about. Created as a Humble Original, a game that Humble Bundle paid for to be included as a special game in their monthly Humble Choice (the February 2021 edition), it's now released proper up on itch.io.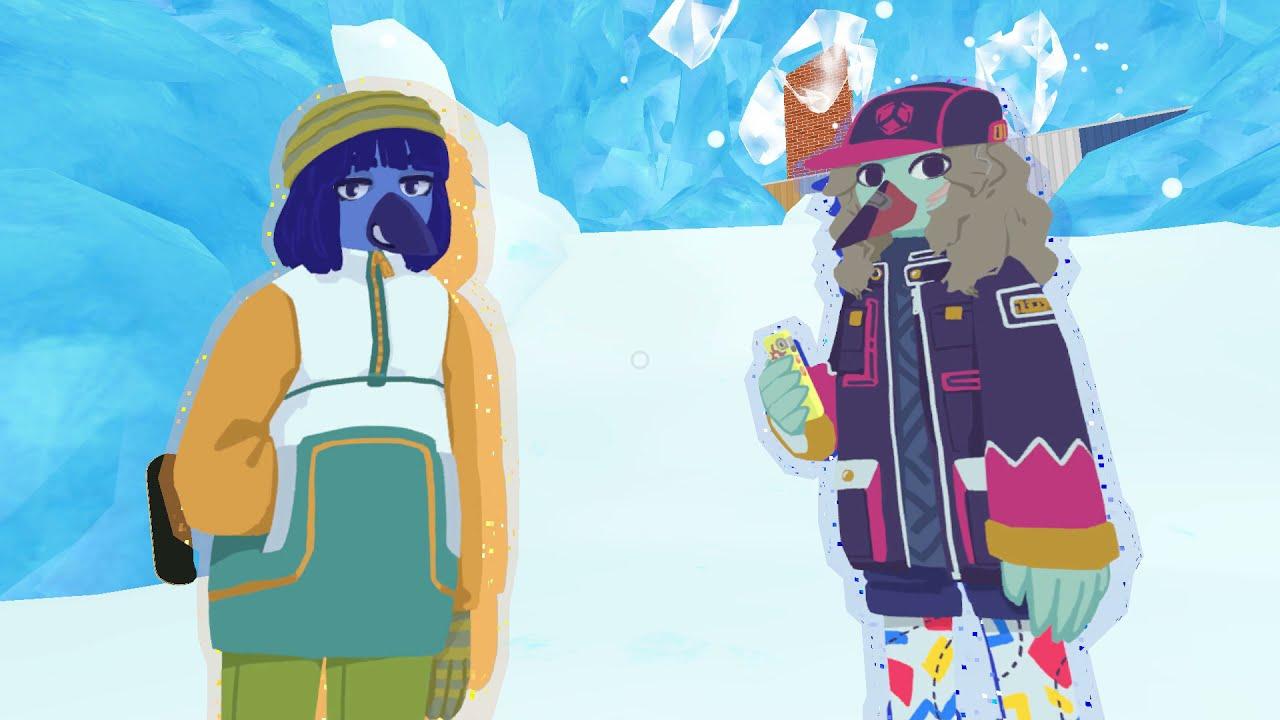 Looks like this might be the first commercial release from developer lowpolis too, you can see their other more experimental experiences on their full itch.io page. It's quite a lovely little game, although it's bigger than it might seem at first glance. There's a good bit of exploration involved if you look around, you might find some rather strange rooms in this surprisingly big building. I won't tell you how but I even came across a winter wonderland with people snowboarding - it's definitely weird at times but so thoroughly charming.
Features:
First-person immersive simulator gameplay
Memorable treasures to collect
Phonebook to fill with hidden phone numbers
Cats you shouldn't feed, but can
A secret ending
Casual internal speedrun timer
Check it out on itch.io for your daily dose of quirky wholesomeness.
Some you may have missed, popular articles from the last month: