After appearing on itch.io, the very clever Sophie's Safecracking Simulator is now available on Steam if that is your preferred way to grab Linux games. What is it? It teaches you how to crack simulated (obviously) locks by using real-world techniques. It's a wonderful idea for a sort-of game.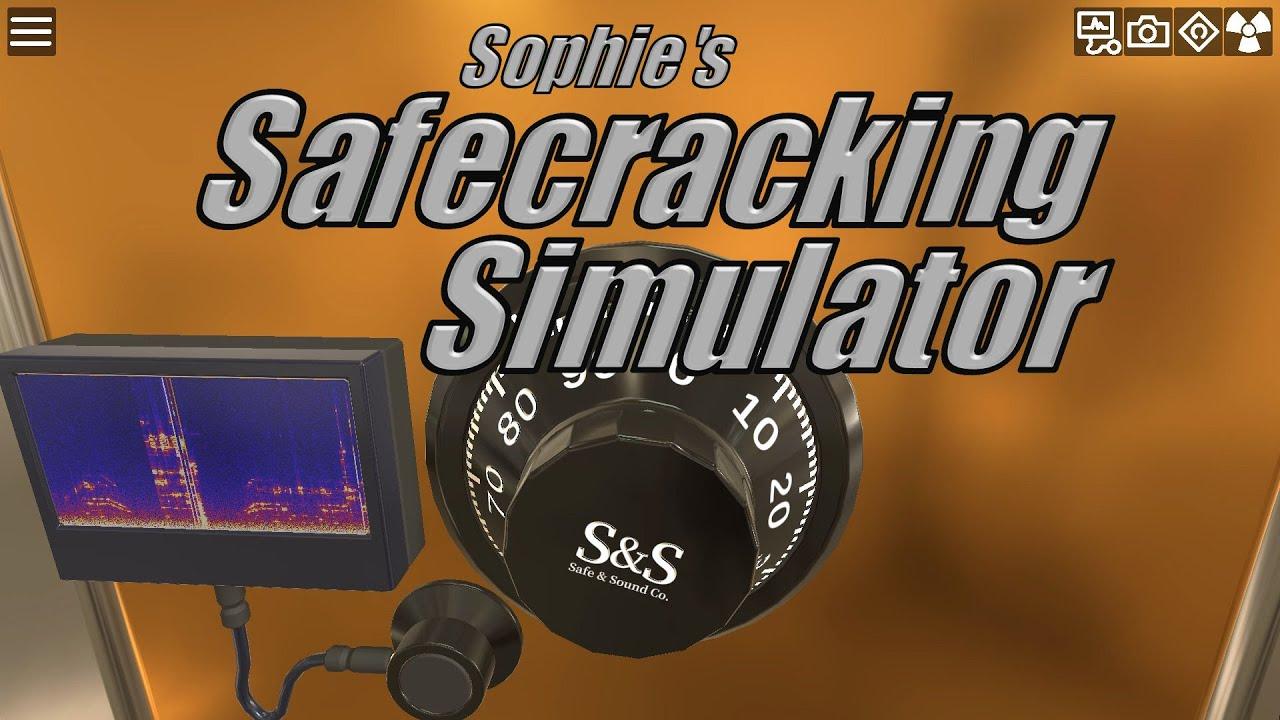 Features:
Learn how a mechanical safe lock works by peering inside and watching the moving parts
Includes a tutorial explaining how safe locks work, and how to crack them
Features a variety of high-tech tools to help as you learn
Generate locks with random combinations and see how quickly you can get past them!
The best way to crack open a lock, without really breaking and entering? Quite possibly. You do get a little tutorial to work you through and explain various parts. So not only is it quite fun to keep trying, it's educational too as it teaches you more about everyday things that are everywhere. It's limited though, so do keep in mind this is a small and contained experience with not a lot of variation on the types of locks you will be cracking through, it present the same with unique combinations each time. A fantastic concept though, would love to see it explored more in an update.
Some you may have missed, popular articles from the last month: