Bringing you the latest in open source evolution simulation, Thrive 0.5.4 is out now with a big new gameplay feature with the possibility of forming cell colonies. As a reminder: this is no arcade style or survival game, it's no Spore either. It's quite scientific, although some of it is obviously still simplified due to it being a game. Thoroughly interesting though and can be a little educational too.
This big new feature brings Thrive further along the evolutionary chain towards the Multicellular stage. To be able to do so, you first have to have survived long enough to unlock and evolve to gain a nucleus. There's still plenty of work to be done in the Multicellular stage with binding agents just being the first step. There's also some graphical improvements, you get a better preview of what you'll look like when changing colour or how much its membrane will wiggle with a new rigidity value and cell wall.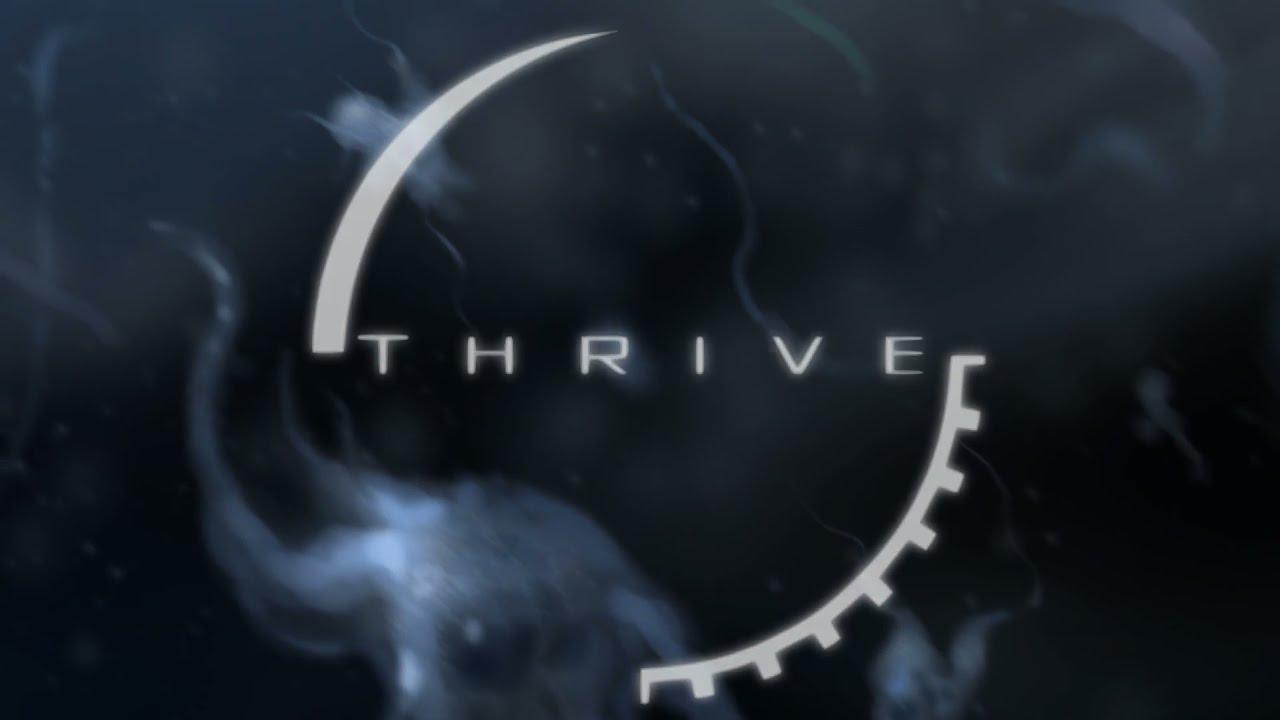 Plenty more is new like an upgrade of the Godot Engine version used, gameplay bug fixes to do with Glucose amounts now actually decreasing after each generation like it should, bug fixes, art on loading screens and more.
As for what's next for Thrive, the developer mentions the continued work on the multicellular stage, which will need new game mechanics and there's plenty there they wish to implement. They also mentioned their Patreon to help development which now has enough funding for one part-time developer with the next goal to be full time. No doubt the funding will increase as the game gets bigger and more varied.
See more on the official site. Full changelog can be seen on GitHub.
Some you may have missed, popular articles from the last month: