After a promising prologue demo a while ago with Plot of the Druid: Nightwatch, the full experience with Plot of the Druid that will support Linux is up on Kickstarter.
Inspired, as many are, by classic LucasArts and Sierra games you can expect a modernised adventure that the developer says will be full of humour, magic and shapeshifting. The developer says to think of it like "Simon the Sorcerer meets Rincewind with a Monkey Island vibe". Instead of the usual push, pull and pick up options Plot of the Druid is a little on the weirder side with shapeshifting, opening up more optionals like sniff, scratch and climb and according to the plan some areas will need animals that can see better in the dark or have better hearing.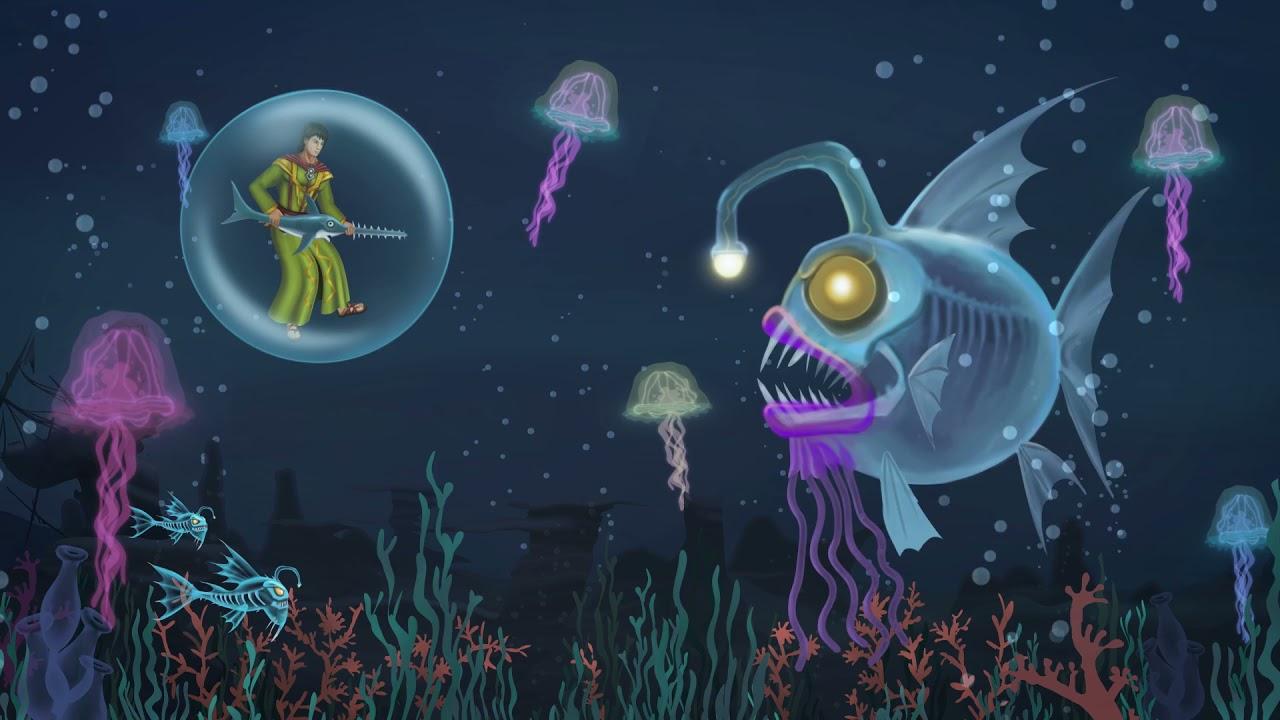 Features:
Sarcastic British humour that will have you giggling and cracking up
A clever way of solving puzzles as a human or an animal
A fun and challenging experience with two difficulty levels
Elemental spells to deal with epic evils or just minor irritations 
Dozens of wacky characters to meet
Gorgeous hand-drawn cartoon art
Explore the fantasy setting with many objects to point and click on!
Lots of hidden Easter eggs to find
The Kickstarter campaign that's live now has a goal of $25,000 and after a day it's already hit about $7,000 so it appears to be quite a good start. Point and click adventures had such a huge resurgence over the last few years, it's great to see even more of them arrive and this does look good.
Try out Nightwatch on itch.io / Steam and back the full game on Kickstarter.
Some you may have missed, popular articles from the last month: