Prop Hunt is a game mode that has been popularised in many mods for many games and now it's a whole game. Run Prop, Run! from PlayTogether Studio has entered Early Access.
Have you played the classic kids game hide and seek? Okay, so you know the basics. One person is "it", the others hide. When caught, you help find everyone else. Here though, the hiders disguise themselves as various objects around the world. Run Prop, Run! takes it a little step further adding in platforming, ability skills and some pretty wacky game rules.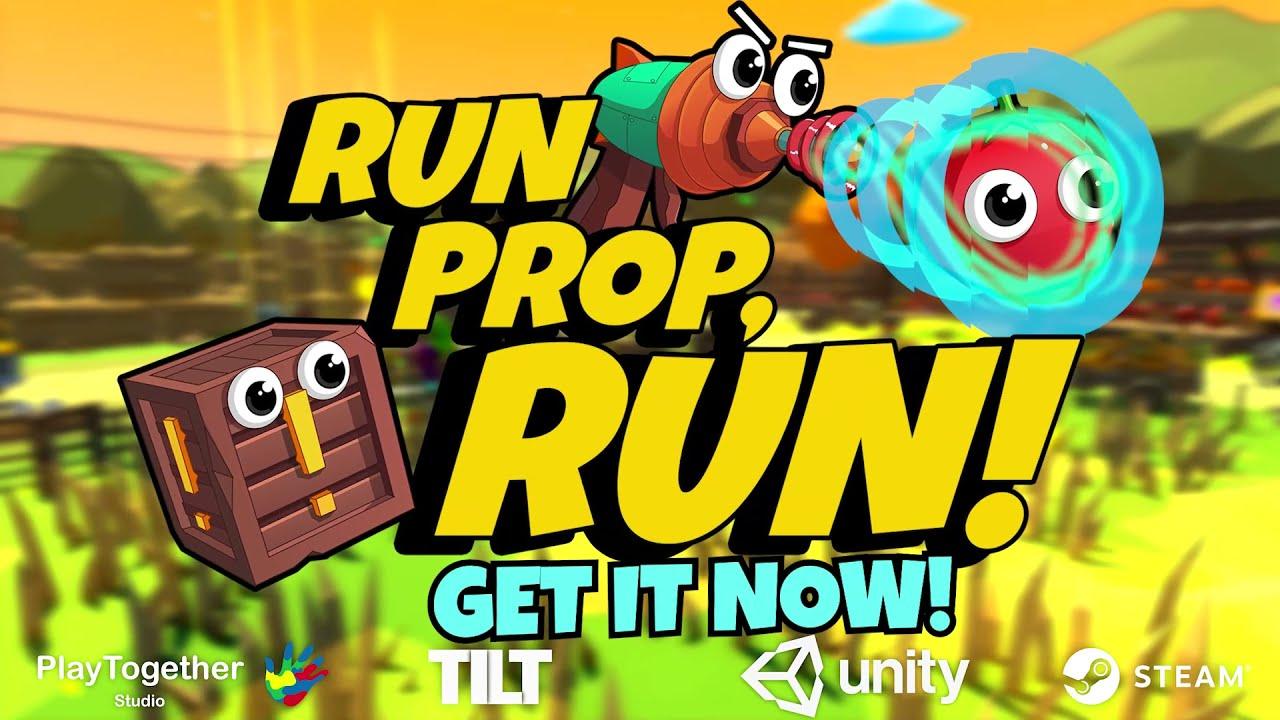 We actually got a short chance to play it when they were doing some initial testing builds, and it turned out to be quite a lot of fun. This version is much expanded from what we saw with 6 maps, over 300 objects to turn into to hide, 5 different skills for props and hunters, character customization and more. They haven't just put up a game that's near-finished either, there's plenty more coming. More maps, lots more objects to hide as a prop, more skills, more customization and new language localizations planned too.
You can pick it up in Early Access on Steam. The full release should be towards the end of 2021 or early 2022.
Some you may have missed, popular articles from the last month: