This might not technically be Linux gaming but Tilt Five is something you're going to want to keep an eye on.
What is the Tilt Five? It's a new way to play games inspired by board games but very high-tech. Using a powered game board, along with special glasses, you get to experience Augmented Reality (AR) with holograms. It's seriously cool and it was a massive hit on Kickstarter back in October 2019.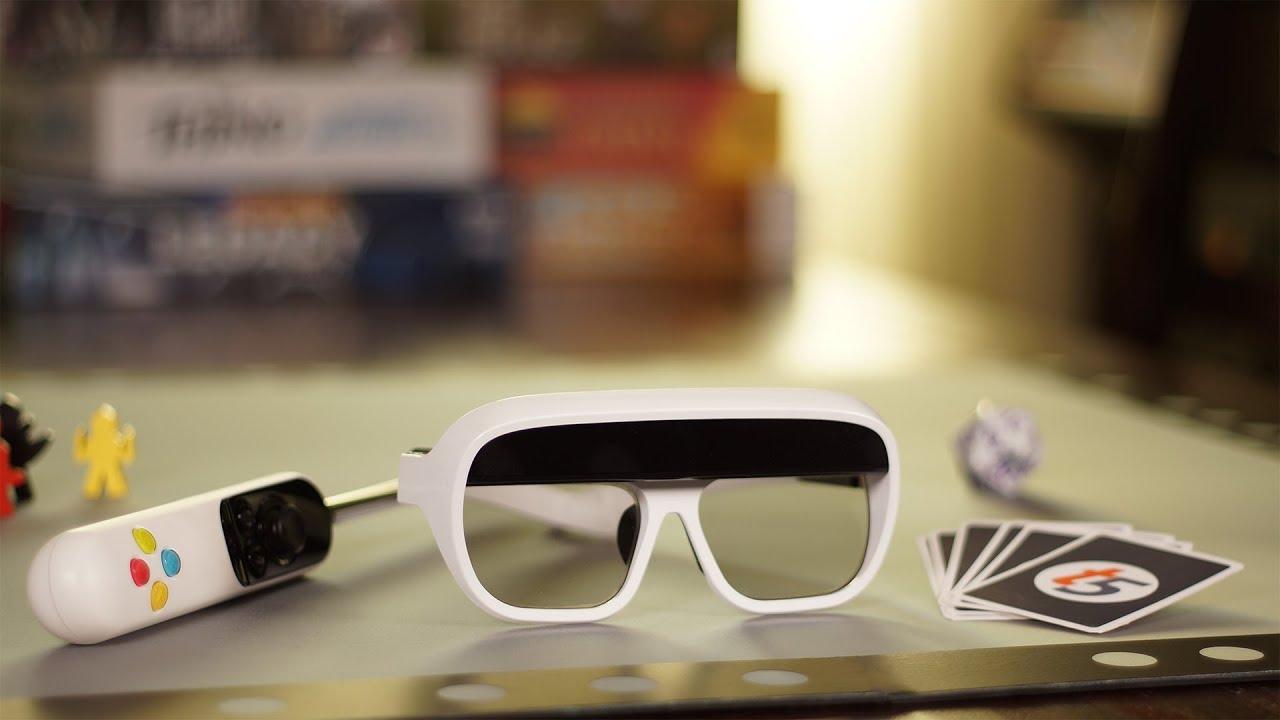 As it turns out, the CEO Jeri Ellsworth attended Akademy 2021, which is the annual world summit of KDE, one of the largest Free Software communities in the world. Ellsworth is an Ubuntu Linux user and a big fan of KDE too and on Sunday 20th June Ellsworth appeared on video to talk about Linux with the Tilt Five and it's all sounding very exciting.
You can see the below video where Ellsworth talks about it. The video should start at the right time but if not skip along to 3:11:30. Some of the Linux related stuff comes later where Ellsworth mentions (around 4:23:50) that "all of our development at Tilt Five is on Linux, our glasses run on Linux, everything gets tested on Linux first". In reply to a question from KDE's Luigi Toscano about working with the Tilt Five on Linux during the talk, Ellsworth said "My co-founder always wants me to qualify this. So there's so many variants of Linux so it has to kinda fit with the current version of Linux we're using in office so most of our development folks use Ubuntu 20 and I've used it on the latest drop of KDE" and Ellsworth goes on to briefly mention about really liking the KDE Plasma desktop.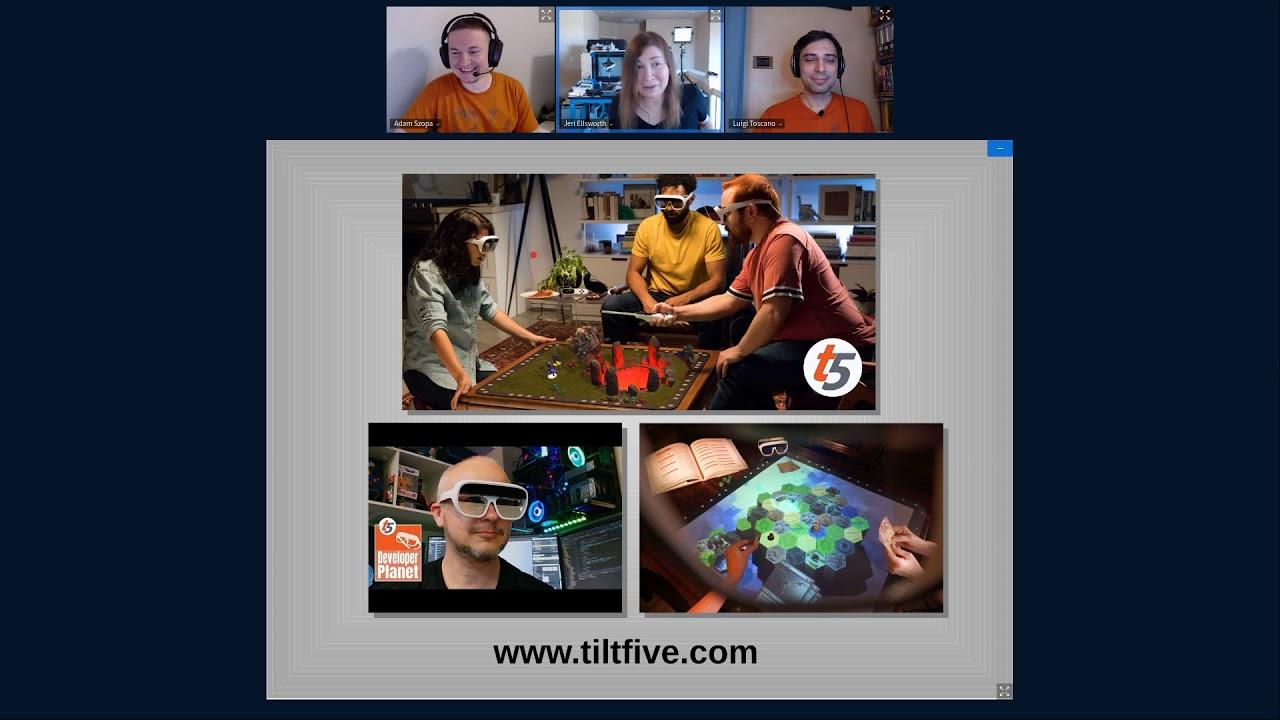 So it's all sounding rather positive for the Tilt Five and Linux. Looks like it's a lot of fun.
Some you may have missed, popular articles from the last month: