Volcanoids is like a dream game for steampunk base-building fans that blends in survival shooter game mechanics and now there's a whole lot more to do in it.
It's quite a unique survival game too. You have a race against time to gather materials, explore and upgrade before having to run back to your drillship to dive below ground when a volcano erupts. Before you would just come back up and everything was normal but now there's going to be a big dust cloud that lingers around a little so it's a smidgen more realistic. On top of that the customization has been greatly expanded with new colours, drill heads, decals and more. There's also new weapons like the melee Saw Gauntlet allowing you to rip and tear through the robotic enemies.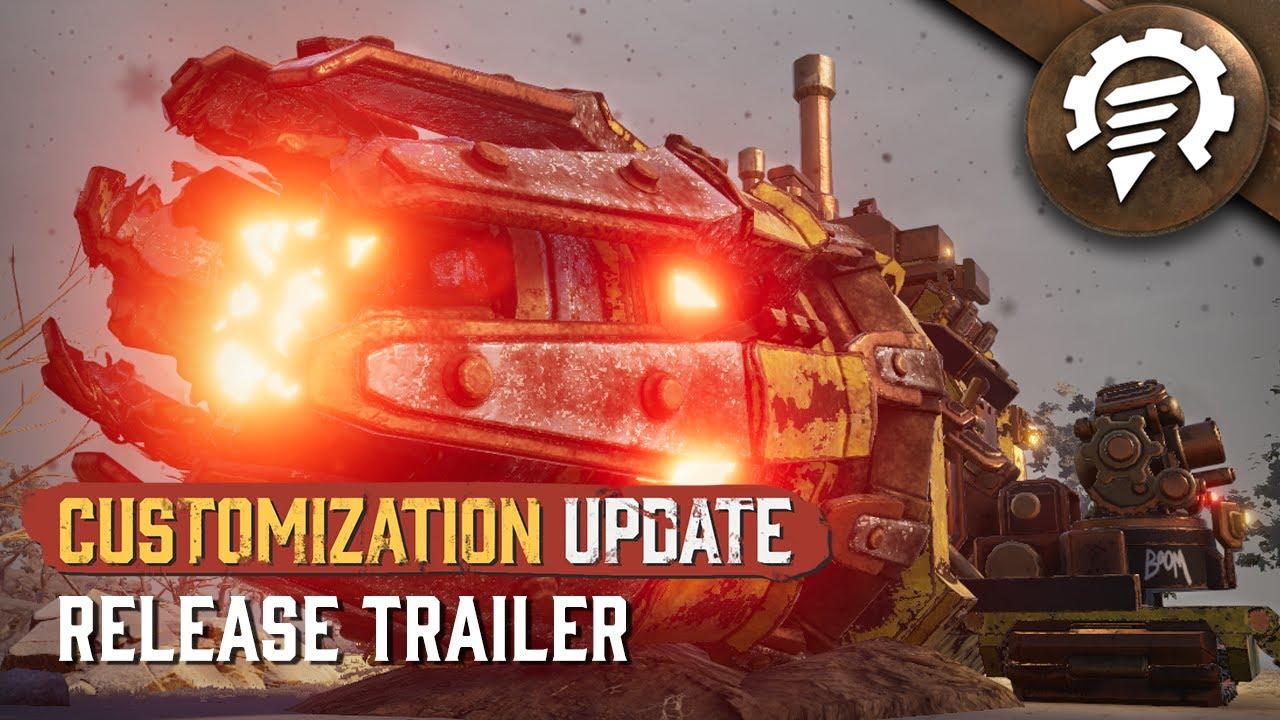 More than that was added too like a torch, new community-requests additions including item dispensers, healing devices, turret control stations and so on. It's a big upgrade for the game. Compared to when it entered Early Access, the game is so much bigger now with online co-op and all the extra additions added over the last two years.
If you love Steampunk it's an easy recommendation right now.
You can buy Volcanoids on Steam.
Some you may have missed, popular articles from the last month: