Love some quirky comedy? A few months after releasing for Windows, Cyanide & Happiness - Freakpocalypse (Episode 1) is now available for Linux too. Funded thanks to Kickstarter backers in 2017 giving around $575,377 the popular web comic has turned into a digital point and click adventure.
"In this point-and-click adventure, control Coop in his quest to be the hero he always wanted to be by helping the people of Netherton! Talk to, touch, and look at everything in your environment! That sexy looking clock? Ask it to prom! That rotting piece of fruit? Touch it!"
Arriving as part of a planned trilogy, this first game contains their signature art style along with some sweet animated shorts to really bring the cartoon to life backed up by an original catchy soundtrack. Check out the trailer: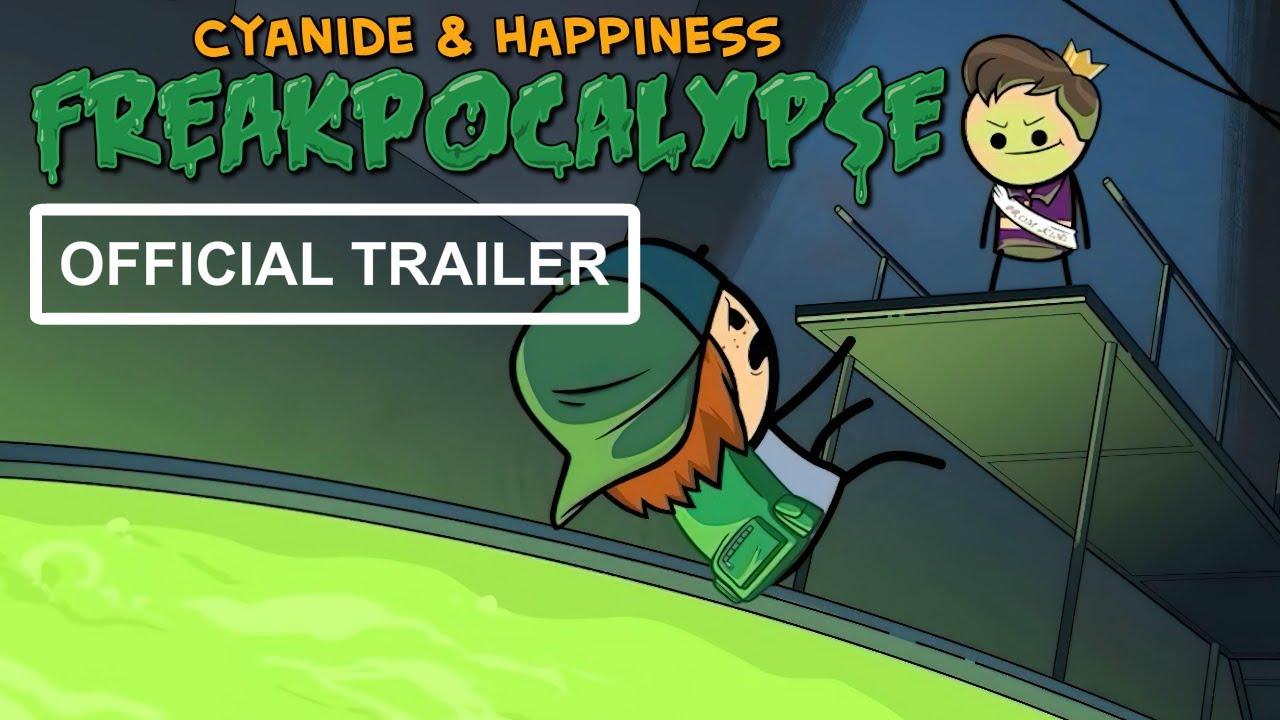 One issue I encountered was that their intro/logo screens didn't show up. You hear the audio but it's a black screen. I've notified them of this, as it's likely the wrong video codec being used since Unity still only supports three on Linux. The actual game seems to work just fine though, including the story intro video.
It seems it didn't get the best overall reception from users ("Mixed" on Steam overall, so not even Mostly Positive…), with part of the issue being the length as you can finish it in just a few hours. There's currently no date or announcements for the next episode yet either.
You can buy it from Humble Store and Steam.
Some you may have missed, popular articles from the last month: