Free Game Friday! Sea of Roses is an award winning adventure from Portuguese team Crescent Tea Studios and it's out now with Linux support. Best of all, it's free.
"One day, Marion wakes up in her attic. Odd—she doesn't really recall falling asleep there. Soon, she realizes that someone else—a girl—is living in her house. But she's never met her before! And although her village is similar to the one she's grown up in, it is not identical. And neither are the people."
A short and heartwarming side-scrolling exploration adventure that the developer says is "best accompanied with tea and cookies", as you explore a variety of hand-drawn areas and try to unravel the mysteries behind Marion's appearance in this magical new world.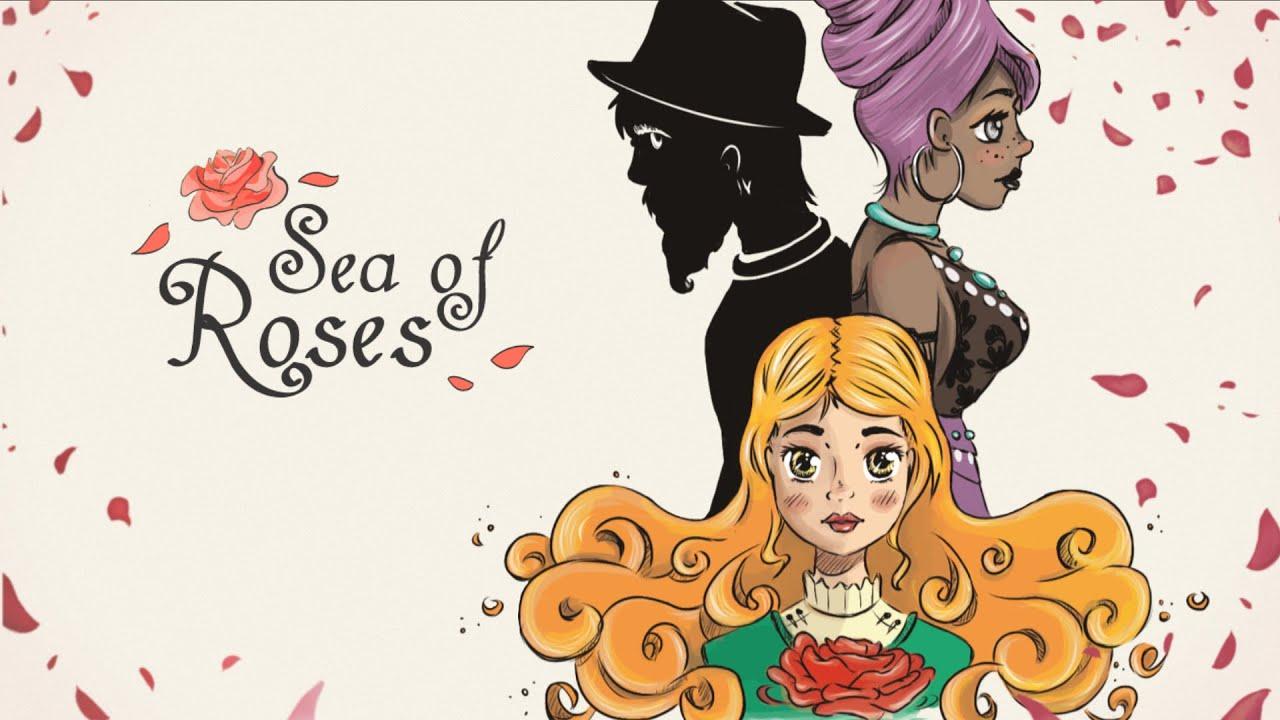 Interestingly, not only is it free but it comes with two editions to play through too. It has an "Original Cut" which is a shorter experience that gives a condensed story and then there's the Extended Cut that gives "many hidden—and very special—events that will allow them to experience all that Seallea has to offer".
Check out Sea of Roses on Steam. And soon on itch.io too.
Some you may have missed, popular articles from the last month: