Total War: WARHAMMER II - The Silence & The Fury is now firmly set to be the last DLC for the very popular strategy game from Creative Assembly, SEGA and porter Feral Interactive.
A release date as announced recently as July 14, although Feral Interactive previously stated it would arrive for Linux (and macOS) sometime "shortly" after the release for Windows. It's shaping up to be a pretty big DLC and an accompanying free update will also arrive at the same time.
Check out the new full trailer: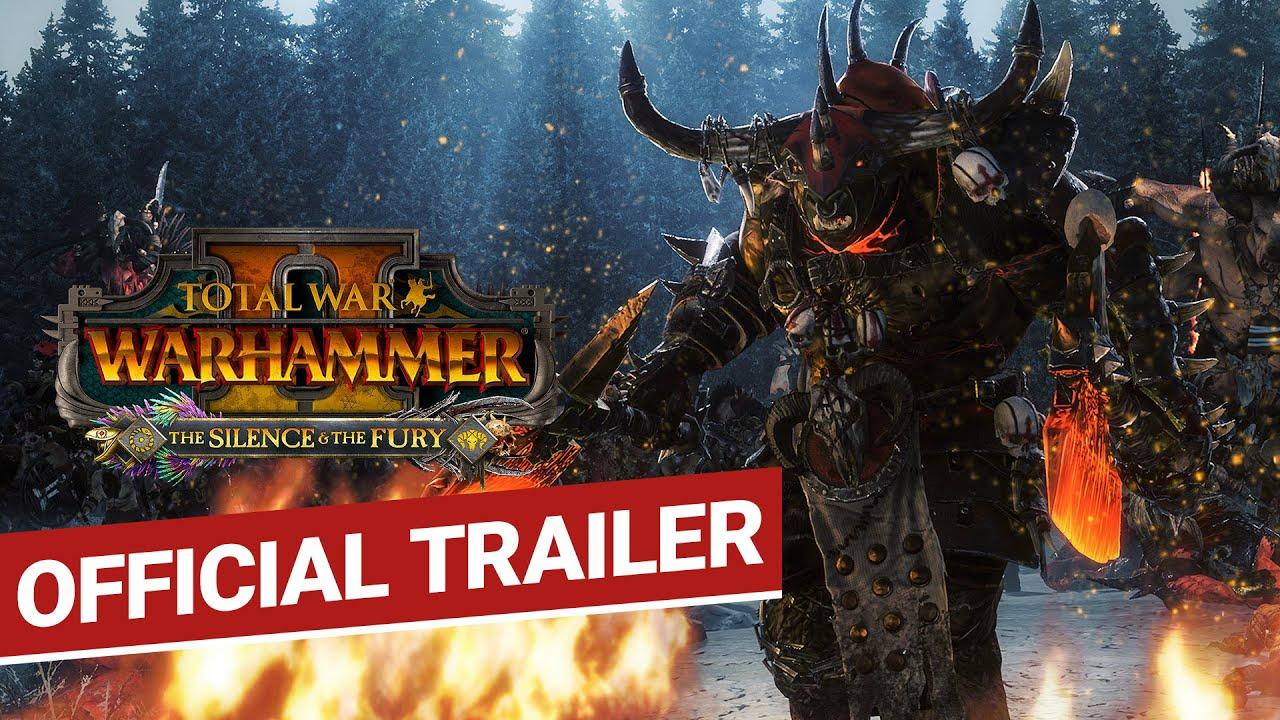 Some of what's coming with the DLC includes:
Two unique Legendary Lords leading their own factions:
Oxyotl, He Who Hunts Unseen, for the Lizardmen
Taurox the Brass Bull leading the Beastmen
Powerful new units and Heroes for both the Lizardmen and the Beastmen, including:

The mighty Jabberslythe and other monsters for the Beastmen
Flying snakes, blind monsters, and new Skinks for the Lizardmen
A unique campaign narrative for both factions, with special mechanics on the campaign map.
As for what's going to be free, if you sign up for Total War Access the Ogres will join in Total War: WARHAMMER for the very first time as part of the Ogre Mercenaries pack. For anyone who grabs the free pack you will see their camps appear wherever there's destruction as they seem to love it. You'll be able to pay their tribes to work with you too and in custom battles all Ogre units will be available to you.
On top of the announced improvements to Beastmen coming, Dwarfs will also see some upgrades including the ability to craft runs expanding how you equip characters. Grudges are also getting a proper rework to include better rewards, so they're on the whole more interesting and varied along with UI improvements to deal with grudges on the campaign map.
You can buy Total War: WARHAMMER II for Linux from Humble Store and Steam.
Some you may have missed, popular articles from the last month: