With a whole decoration system coming, survival game Vintage Story is going to be expanding in a big way with the upcoming Homesteading update that has a Release Candidate out now.
Vintage Story is an uncompromising wilderness survival sandbox game inspired by lovecraftian horror themes. You're probably tempted to say "hey it looks like Minecraft", but this is far away from it. Having played it, it's clearly aiming at a different market. You find yourself in a ruined world reclaimed by nature and permeated by unnerving temporal disturbances. Everything about it takes time, it's a slow and thoughtful game with some pretty deep game mechanics.
This new 1.15 update will bring with it a decoration sysem with Carpets, Wallpapers and other quasi-blocks that do not obstruct normal blocks, Slanted roof blocks, Pies, 6 new tree variants with new logs and planks, new farmable tropical crops, new ferns, improved world generation for bamboo, ferntrees and more. That's hardly scratching the surface as there's also new crafting mechanics, new blocks, experimental rope simulation, new weapons, new seasonal foliage, new music tracks, you can make cave drawings and so on. Check out the new trailer: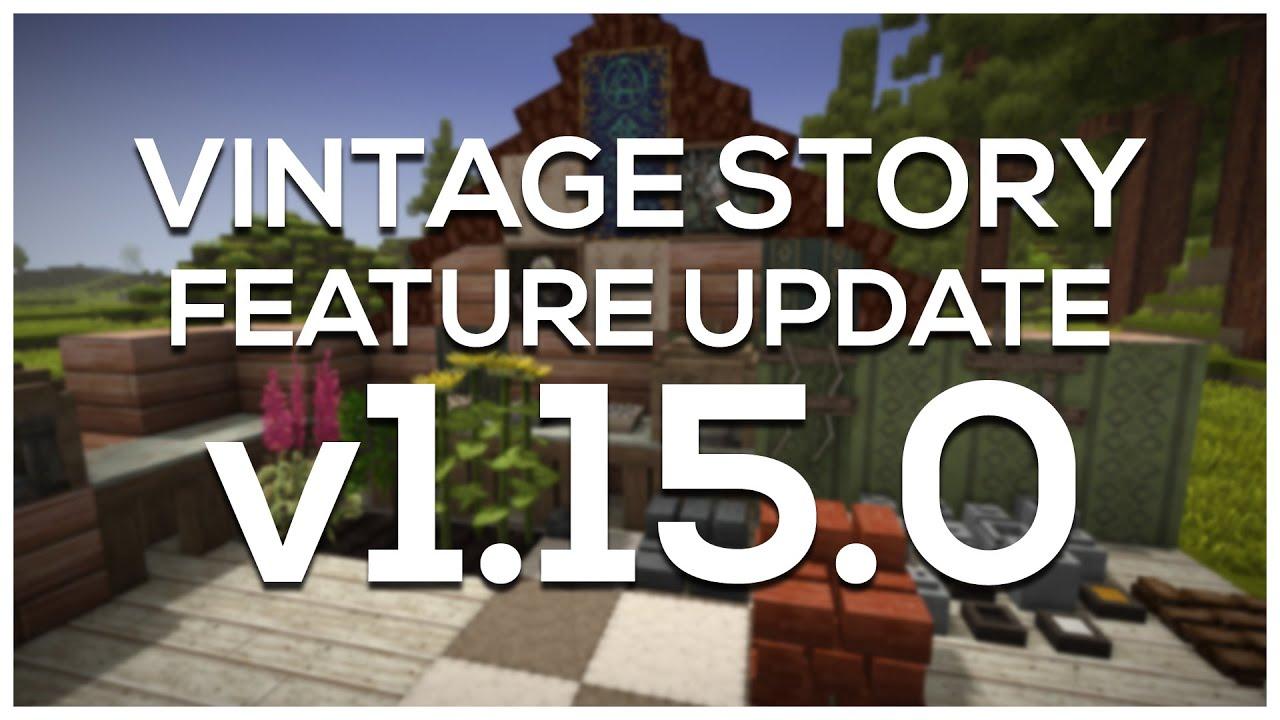 I absolutely need to spend a lot more time with this game. Brutal at the beginning with a learning curve but I adore it.
You can buy it from Humble Store, itch.io and the official site.
Some you may have missed, popular articles from the last month: