Crowsworn looks pretty damn good and it appears plenty of other people feel the same way, with it only just launching on Kickstarter recently and the goal was completely smashed. Taking some inspiration from games like Hollow Knight, Bloodborne, and Devil May Cry this metroidvania has a "strong design emphasis on explorative platforming, immersive combat, and compelling storytelling".
"In Fearanndal, a dark and oppressive world, where even the air seems to carry weight, you awake from a deep slumber.  You find yourself in a coffin, buried in an unmarked grave, surrounded by unfamiliar territory. Seemingly void of purpose, you venture forth attempting to retrace your steps and regain your lost memories."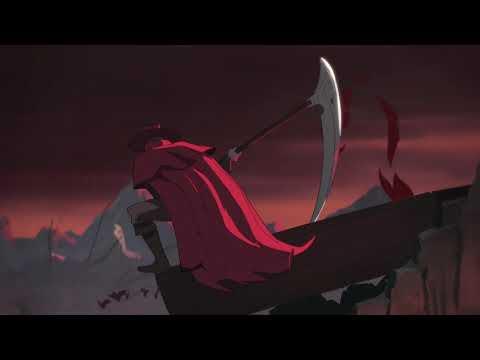 Starting off on Kickstarter with a CA$125,000 it has rocketed past it with it now on around CA$340,000 (about £196,000). It's clearly popular and for good reason, as it sure does look good and fans of Hollow Knight are no doubt itching for more similar titles to blast through. I have to admit too, it has my total attention with that trailer. The mix of melee and brutal looking ranged abilities looks ridiculously fun and the artwork looks fantastic too.
With it being designed like a metroidvania the gameplay sees you run through a big interconnected world, one filled with possible dangers lurking in each section. You will gain various new abilities as you progress, with the game being non-linear and you'll use various abilities you unlock to gain access to new areas.
You can fund Crowsworn on Kickstarter and follow on Steam.
Some you may have missed, popular articles from the last month: