At the recent Google for Games Developer Summit it seems that Google actually still has quite a clear focus on Stadia and they're trying to entice more developers to bring their games over.
For starters, the optional Stadia Pro subscription will (starting this month) have new titles that enter Stadia Pro give back 70% of the revenue to developers. This will be based upon "engagement", meaning it's depending on how much time players spend with each title which according to Google it's an "industry leading" amount to give back.
The revenue share that developers get from normal Stadia purchases is also improving. Developers will get 85% of the revenue for the first $3 million, however they mentioned this is for titles launching between October 1, 2021 to the end of 2023. After that, it goes back to the "normal" cut which they didn't say but a Google spokesperson mentioned it's aligned with other stores (so likely back to Google taking around 30%).
Stadia will also give developers a special click-to-play link, expanding upon their current implementation that lets users click a link and jump into a game with a new affiliate program. So developers will get their own links, and earn bonus revenue ($10 per user) from users using their links who end up signing up for Stadia Pro.
Developing for Stadia is about to get easier too. Stadia is based on Debian Linux with games needing to use the cross-platform Vulkan API, which has caused getting ports to Stadia to be slower than other cloud gaming services since developers actually need to build it for Stadia (whereas GeForce NOW for example just uses the existing Windows builds). They've announced new testing and development tools for developers, they've simplified getting games certified and approved for Stadia and there's going to be a whole new Stadia Porting Toolkit.
The Stadia Porting Toolkit is a very interesting one, as they're saying developers won't need to manually port from DirectX to Vulkan. One part of it mentioned was a set of translation libraries for DirectX to Vulkan, which sounded very much like what DXVK and VKD3D-Proton do right now for Steam Play Proton.
You can see a short round-up of some announcements below: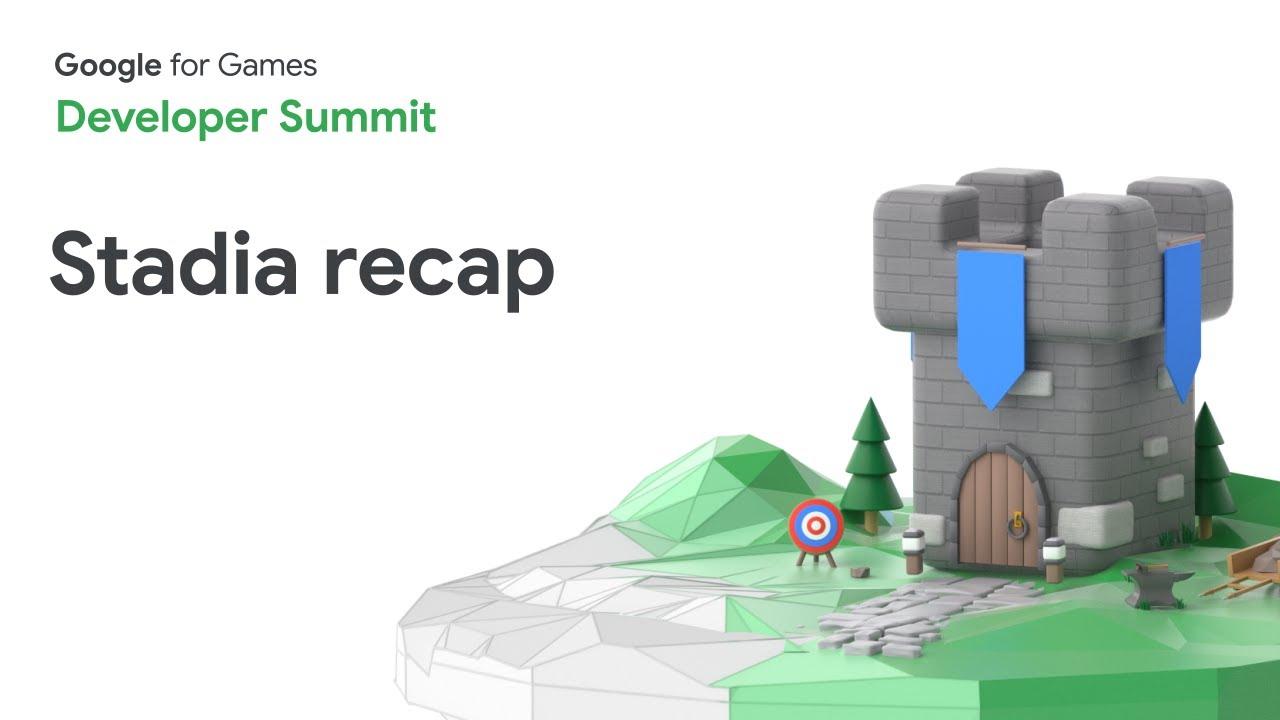 Stadia is now closing in on 200 titles too, with quite a lot more planned to be releasing across this year. Perhaps with these new revenue models we might see a sudden surge towards the end of this year / early next year.
Additionally, it was just announced that FIFA 22 will release on October 1 for Stadia too. There's been a bit of an uproar about this, as it's getting a new "HyperMotion" next-gen tech for consoles and Stadia but the Windows version will not be getting all the special new tech and yet Stadia is. Streets of Rage 4 is also releasing for Stadia on July 15, and your last chance to claim Orcs Must Die! 3 on Stadia Pro will be today so be sure to claim it if you haven't already.
Play Stadia on Linux on Stadia.com with a Chromium browser.
Some you may have missed, popular articles from the last month: