Contingent99 just released a big surprise update to Wizard of Legend, their fast-paced dungeon-crawling action game about running around as a wizard. Easily one of my favourites from 2018 for its high quality repeatable fun, it's nice to see the developer come back to it and give us more of the same good stuff.
This free update gives players:
16 new spells known as arcana (2 for each base element, 6 chaos)
12 new special spells known as signatures (2 for each base element, 2 chaos)
UI markers for arcana and relic types
Doubled loadout slots with Cammy
11 new relics with new grouping system
2 new combine relics
4 new cursed relics
Readjustment and balancing of relics and arcana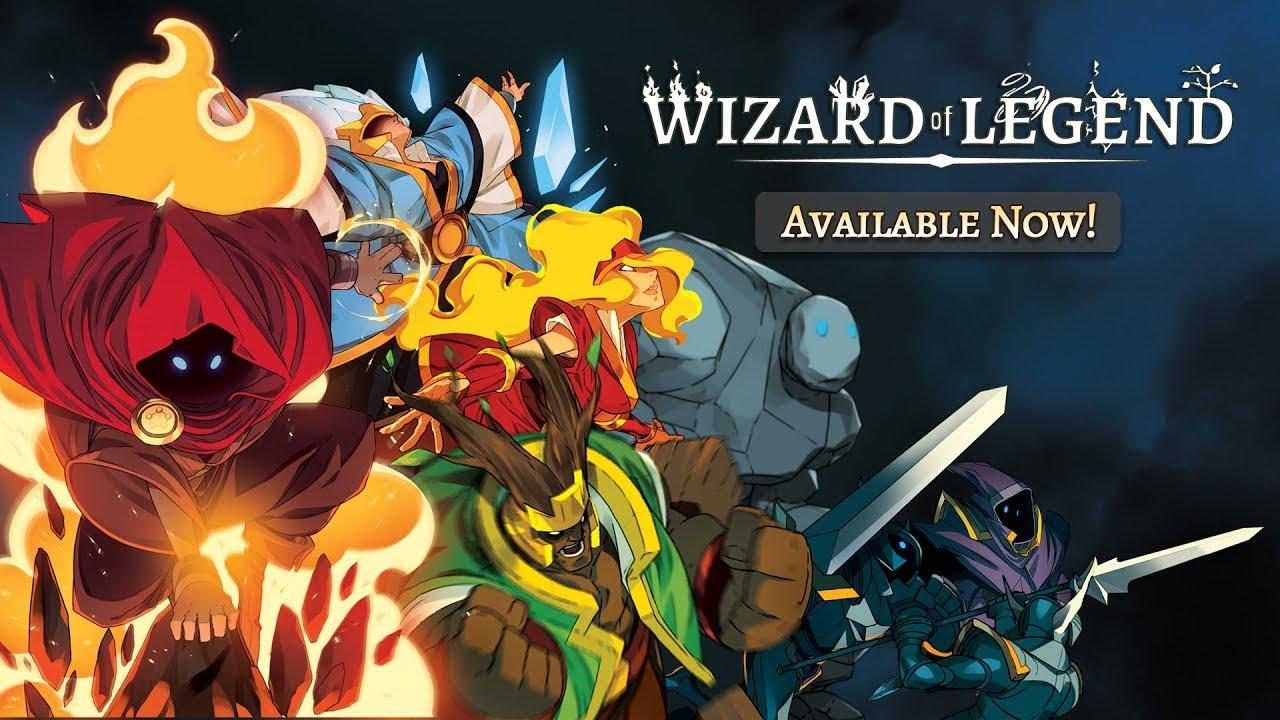 A really fun game to play both solo and in local co-op with a friend. Running through dungeons firing off spells looks and feels so good, especially when you really start to unlock more of the game after a few runs. There's so many different types of spells to use that gives you the power to play how you want.
Find Wizard of Legend on Humble Store, GOG and Steam.
Some you may have missed, popular articles from the last month: