Spindle certainly has an interesting premise that's worth keeping an eye on. You take on the role of Death, as you try to find out why no one seems to able to die, with your pet Pig companion.
"Spindle is an old-school zeldaesque action-adventure where you slip into the role of Death. But you won't be alone: A loyal companion, a friend who will stay at your side even through the darkest of times, a mate you can always rely on will always follow you: The pig. Your little shiny pink buddy. In fact, the pig is more than that. It will help you on your mission, to restore the natural order."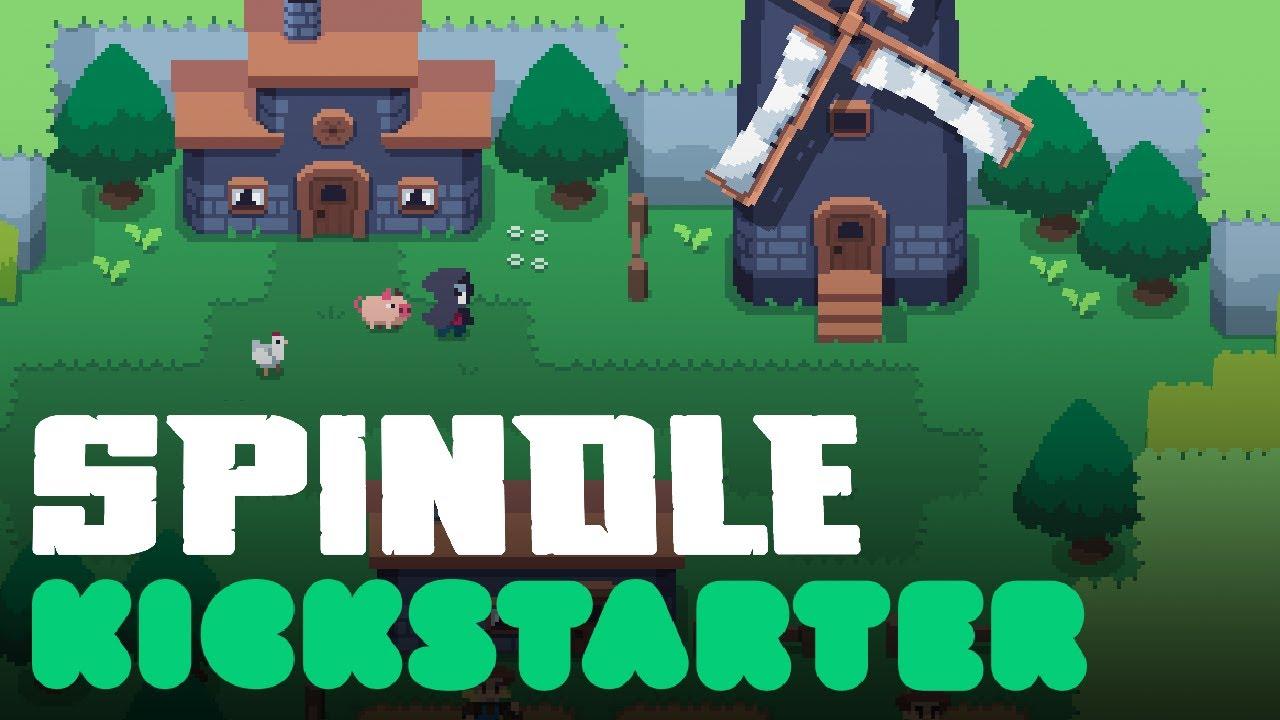 The developers plans full Linux support at release. With it using Godot Engine, the native Linux version should work very nicely since Godot has excellent Linux support.
It's currently crowdfunding on Kickstarter, with a €55,000 goal they need to hit by August 30. They do have a publisher on board with Deck13 who will be helping with "Marketing, PR, QA, and other things" that they need but the main funding will come from the Kickstarter to finish development.
You can download the demo from Steam or try it in your browser.
Some you may have missed, popular articles from the last month: