Flatpak is the next-generation of packing applications and games for Linux and now you can directly support it.
The idea behind Flatpak is that anything packaged up with it will work across multiple distributions, with a stable environment for everything thanks to common libraries to link against and developers can add any dependencies they need right into the package to ensure it works everywhere. Sandboxing is another prominent feature and one of the main goals of Flatpak packages, to increase security by isolating applications from each other with sandboxing and giving limited access to your operating system.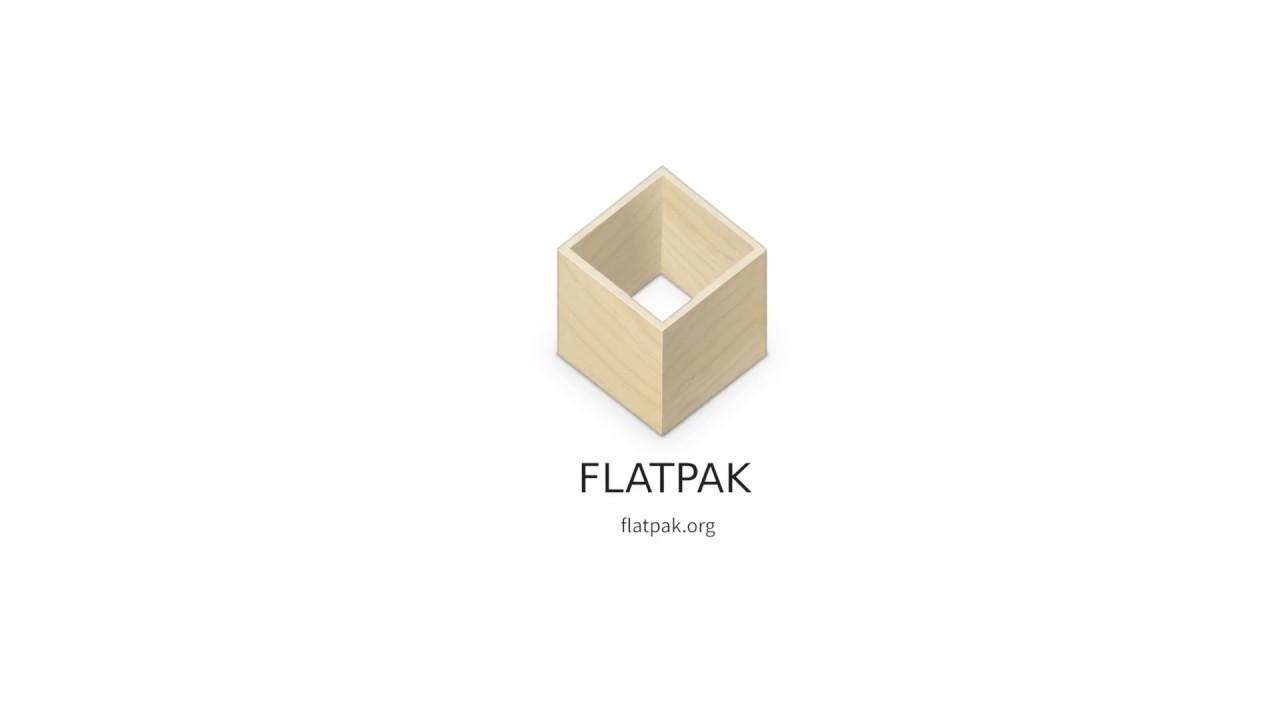 There's also Snap packages supported by Canonical as another next-gen format for Linux, but one of the problems there that we've seen people talk often about is how the back-end supporting it all is proprietary and tightly controlled whereas Flatpaks are fully open source. You can learn a lot more about Flatpak at this link.
For Flatpak installs you can use the Flathub website, which is the most convenient but anyone can host their own repository too.
Just recently the team announced they've setup an Open Collective effort to gather more funding, so now you too can help push forward this newer packaging format. Open Collective is pretty slick, as it keeps all the finances open so you can see what goes in and out for it. So if you think Flatpak is important for the future, you can go support it.
Some you may have missed, popular articles from the last month: