Yes, this isn't exactly Linux gaming (we do cover other geeky things…) but the Humble RPG Book Bundle: Starfinder is still thoroughly interesting with some physical goodies included too.
Starfinder, for readers not aware, is a science fiction fantasy RPG from Paizo Publishing. It's incredible popular, to the point that you can play various versions on some virtual tabletops like Roll20, Fantasy Grounds Unity and the excellent Foundry VTT.
The Humble RPG Book Bundle: Starfinder will give you a total of 38 items (depending on the tier you pick) which includes ebooks as you would expect from this type of bundle, maps and surprisingly some real physical items. The full bundle has the not just the Starfinder Pact Worlds Hardcover and also a full Starfinder Beginner Box which has everything you need to get going. The beginner box has a handbook, a short solo adventure, a complete set of dice, over 80 full-colour pawns, a double-sided flap-map play surface and more.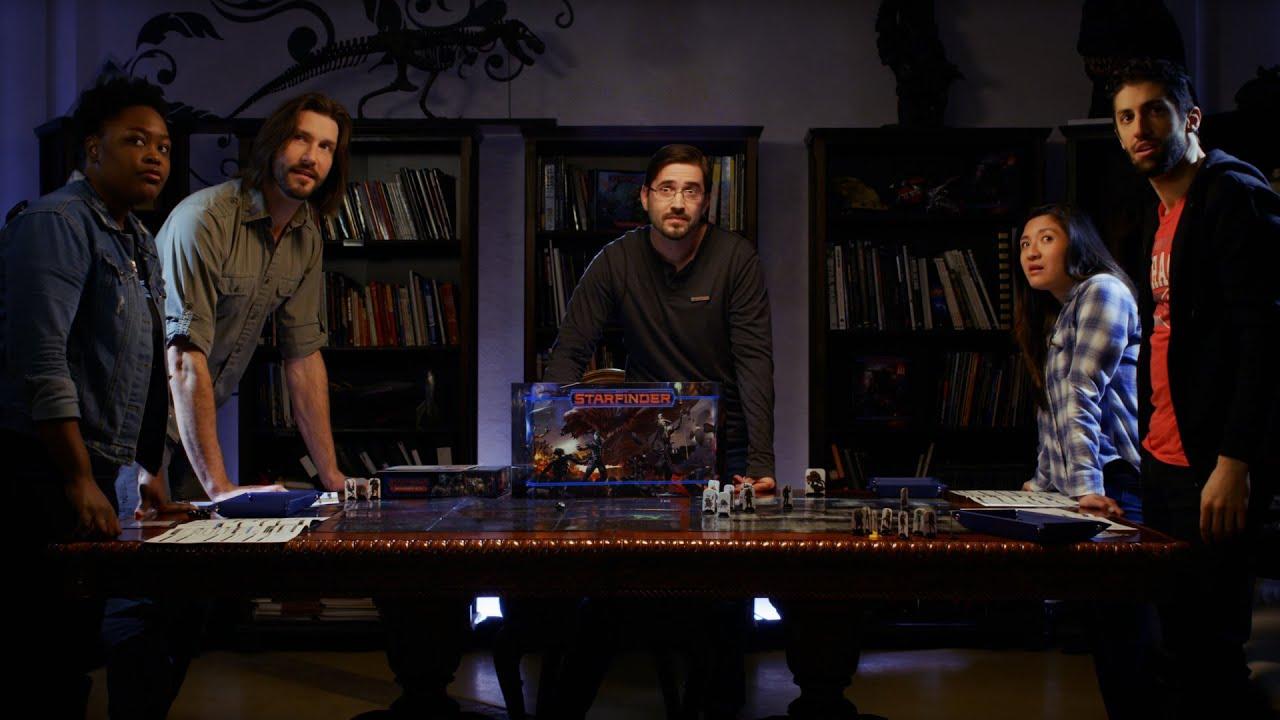 Considering the price of some of the bits alone, the full bundle is pretty good value actually since it would all be multiple hundreds individually. Perhaps good enough for some of our readers to take the plunge and give it a go? Have to admit, I'm definitely tempted.
Some you may have missed, popular articles from the last month: