Splitgate, the really fun FPS with portals is currently in an Open Beta on Steam (with full cross-platform play with consoles) and it continues to see high player numbers.
They've seen a lot of issues due to the demand, with the servers being repeatedly taken fully offline to upgrade their system to allow more people online at a time. Currently, it seems they're close to hitting the sweet spot with matchmaking queue times down nicely.
Even with all the issues, the game has proven to be a success with Splitgate repeatedly smashing through its own player records. Most recently they hit 67,724 players online and that's only counting Steam. This places Splitgate pretty firmly into the top games on Steam and at times even inside the top 10. Due to the popularity, the full free to play launch was delayed until later this month instead of the planned July 27.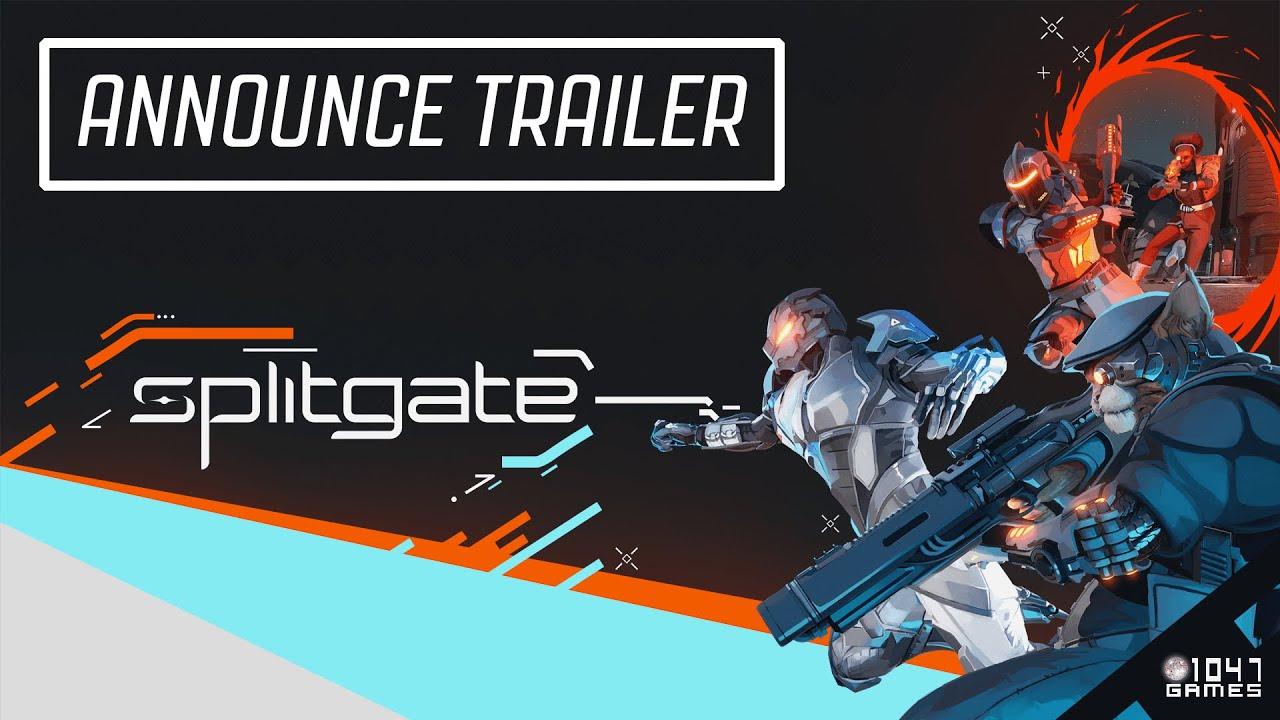 Right now queue times are low and all modes Casual, Ranked and Custom Games are open.
There's also an upcoming $10,000 Invitational Tournament happening on August 13 from BoomTV, so there's clearly a big community building up around the game. Hopefully that will continue after it's released when the initial hype has been dealt with and their servers stay up.
Want to know how to check their server status? They have a dedicated Twitter Account you can follow, and their Discord Server has special channels setup to show the status and the estimated waiting time too.
Some you may have missed, popular articles from the last month: