Punk Labs emailed to announce that they've released Raster Prime [REMIX], a spacial memory sci-fi puzzle adventure. Created with Godot Engine, it's actually a re-release from their mobile game with it upgraded for desktop systems.
"Welcome to the TRAPPIST System. A monolith was recently discovered dotted with obelisks emitting holographic glyphs and binary controls. What could they mean? Enter the sequences to travel further into the unknown, and unearth a deeper mystery that may never be fully understood."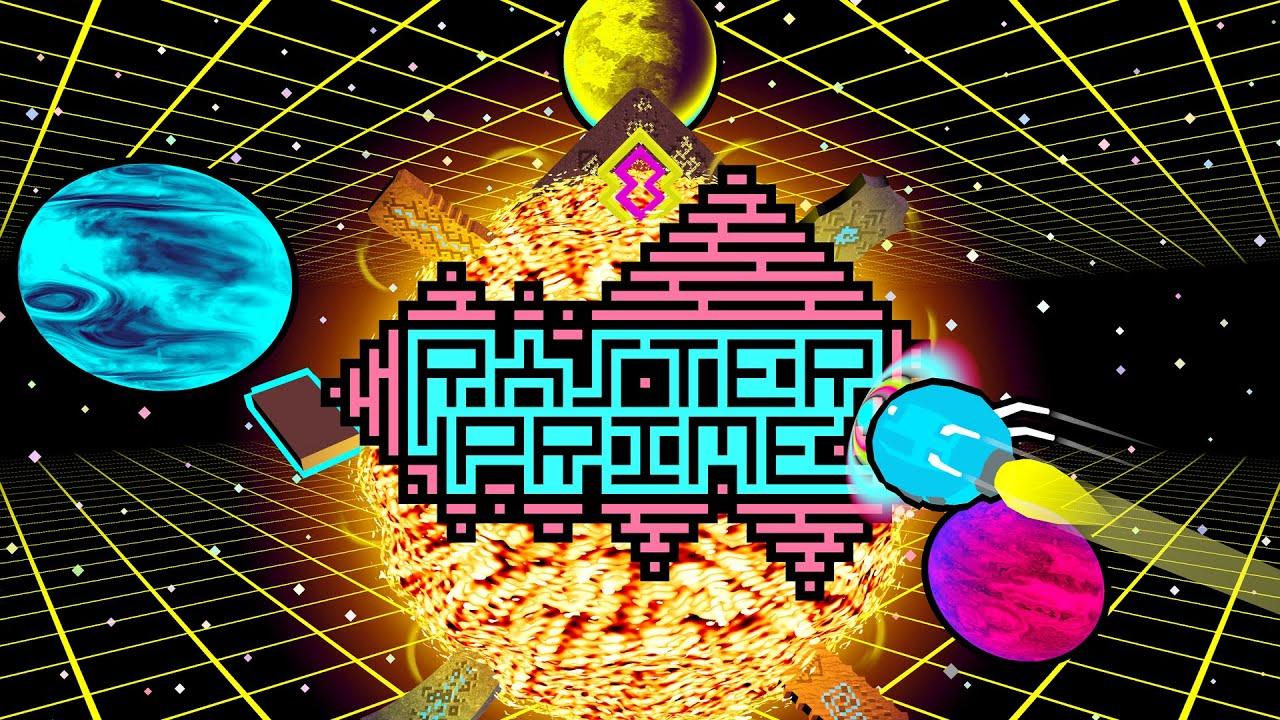 Looks like the most absolutely bizarre game we've seen for a while. One for our readers who love to try something really different that doesn't fit in with the usual crowd. The concept of it is great and while it's not particularly long, it's definitely worth playing through if you love puzzle games.
It's technically free, although with it being available on itch.io you can pay what you want.
Some you may have missed, popular articles from the last month: