After being in Early Access for a few years, City Game Studio just got a big update and it's leaving Early Access as a finished game on August 24.
Inspired by a few similar games like Game Dev Story, Game Dev Tycoon and Software Inc this is probably one of the most advanced in the genre. It's absolutely crammed full of features to keep you and you business busy. The developer mentioned that since the initial release they've added in "hacking, cracking, training, building, modding... I mean you can have several studios working on the same project, you can make your own video game console or your own digital store, the shop has been revamped" and so much more.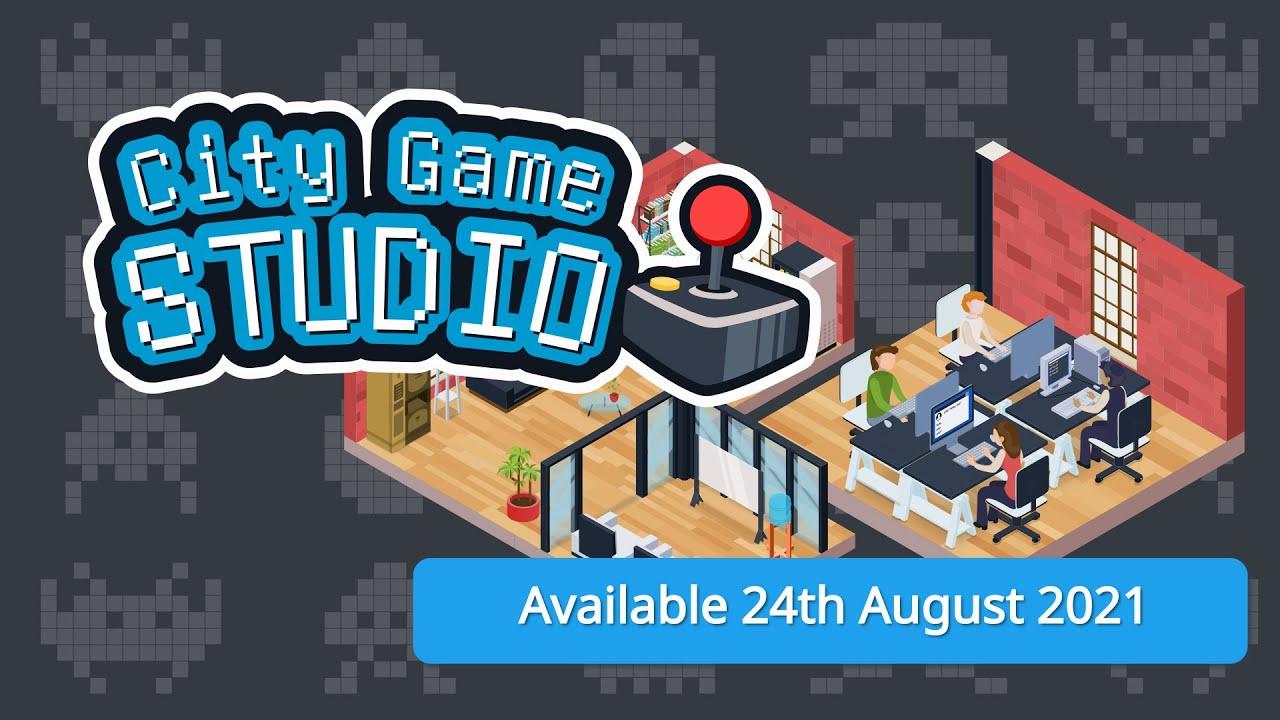 You start off in the 70s with all the retro tech you can get your hands on, starting off with next to nothing and eventually build up towards a huge business. The feature list is long and impressive and gives you a small slice of what to expect from the game from renting game engines to building your own digital store, you will always be doing something. There's marketing you need to work on, deal with staffing, conventions, spy on your competitors and the list goes on.
City Game Studio is built on open source tech too. With Godot Engine, plus some of their own contributions, it's a clear case for how a big complicated sim can be built with it.
Seems like Binogure Studio have done well too with over 500 user reviews giving it a "Very Positive" rating.
You can buy it right now on Steam but the developer needs votes to get noticed for a GOG release.
Some you may have missed, popular articles from the last month: