I still can't quite believe it's real but it really is. The casual farming game Stardew Valley just became something of an esport with a new competition with a $40,000 prize.
Stardew creator Eric "ConcernedApe" Barone has teamed up with Zach "Unsurpassable Z" Hartman to host the tournament which will be live on Hartman's Twitch channel on September 4 starting at 09:00 PST / 16:00 UTC. It's a celebration of the game and some of the top speedrunners and creators in the community.
For a game that's supposed to be about chilling-out, doing a little farming and possible a little romance, having a competitive event might seem a little odd but quite probably thoroughly entertaining too thanks to over 100 challenges that have been set for the event. Instead of trying to speedrun through, each team has a few hours to complete as many of the challenges as possible with each worth a different amount of points. There will also be additional challenges thrown in every 30 minutes that teams won't know until they happen.
The prize isn't just for the winner though, with it being split between all teams and the money has been supplied directly by Stardew creator Eric Barone.
See the below video for all the details: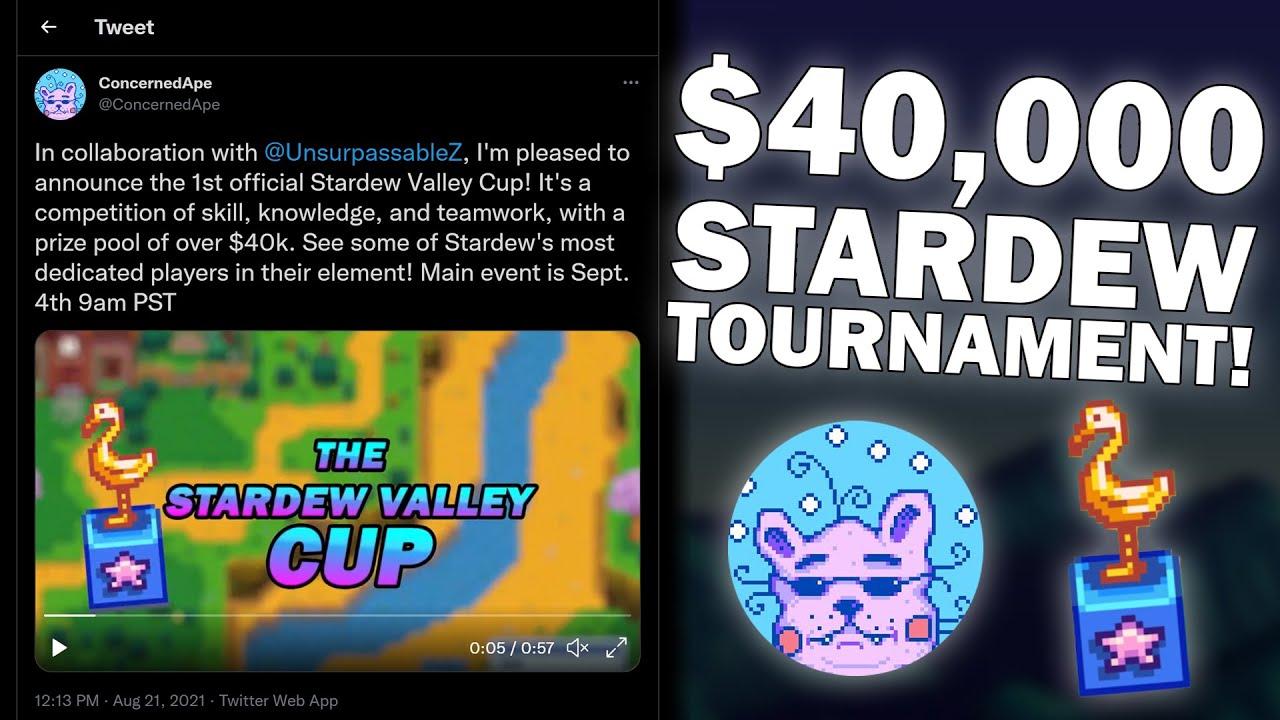 Each team will also be livestreaming their own run, so you can watch whoever you like.
I must admit I'm thoroughly curious to see how it goes, might even watch it.
You can buy Stardew Valley from Humble Store, GOG or Steam. 
Some you may have missed, popular articles from the last month: