Stardeus is an exciting looking game coming from developer Kodo Linija and the good news is that it's managed to hit the funding goal on the recent Kickstarter. Inspired by the likes of RimWorld, Factorio, Dwarf Fortress, Oxygen Not Included, Prison Architect and FTL it certainly has plenty to live up to.
With 21 days still to go the initial £12,000 was pretty low and with such a grand idea, it was clear it was going to be a success. There's a demo too available on itch.io and Steam which has certainly helped. It's one thing to have a good idea and a flashy video but if you're a mostly unknown name it can be difficult to pull people in. After over a year in development the developer said part of the reason for the Kickstarter was publicity for the demo to help feedback.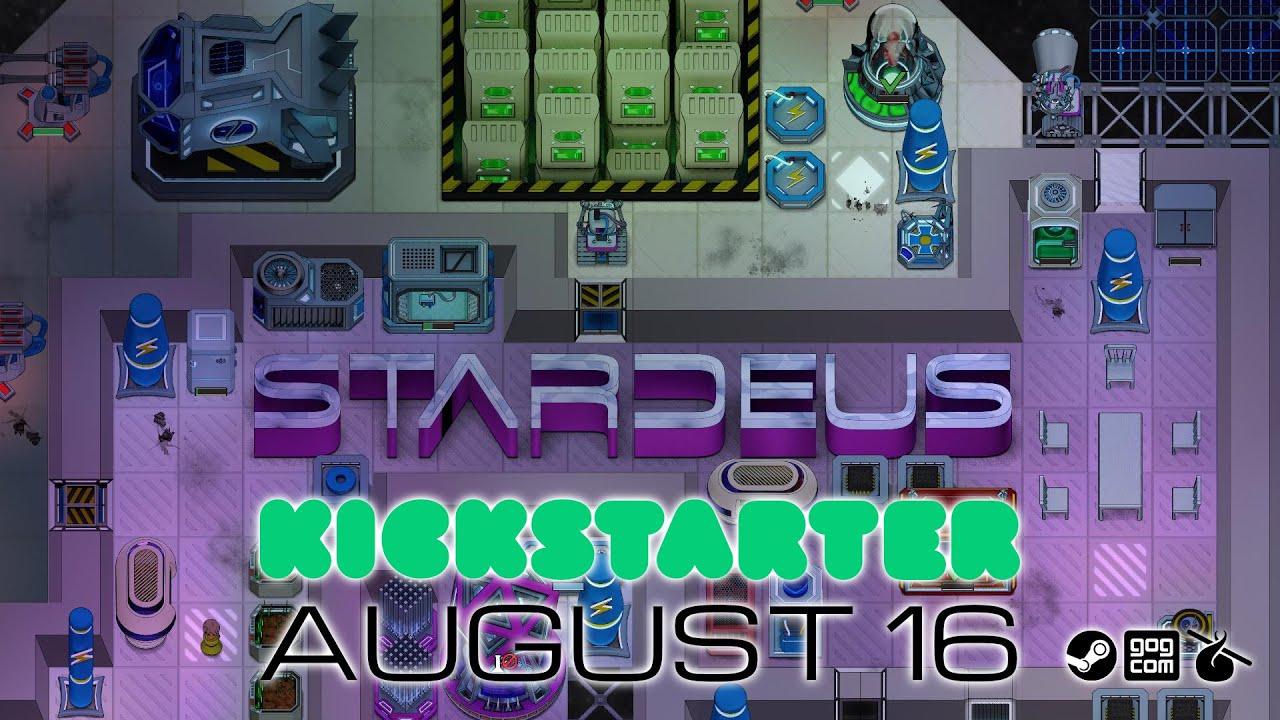 Try the demo available on itch.io and Steam and check out the Kickstarter. Extra funding is being put towards stretch-goals for more features like Economy & Trade, Factions & Diplomacy, Weapons & Combat and more to be revealed.
We've now added it to our crowdfunding page since it hit the goal.
Some you may have missed, popular articles from the last month: