Psychonauts 2 from Double Fine Productions and Xbox Game Studios is out now for Windows but the native Linux support has been delayed with no current ETA.
Originally crowdfunded on the Fig website, where Double Fine pulled in close to four million dollars from Fig directly and backers, Linux has been a confirmed platform since day-1. Sadly though, shortly after our last article in an update on Fig they mentioned that Linux (and macOS) would arrive after release which was confirmed again in their Steam FAQ post. Here's what they're currently saying:
We are still working on the Mac and Linux versions of the game. The release date is TBD but we hope to release these versions of the game later in 2021. There is no additional purchase necessary and anyone who purchases the PC version of the game on Steam, GOG, or Humble will also receive Mac and Linux versions.
If you wish to try it with Wine or Steam Play Proton, it won't work out of the box due to reliance on Media Foundation. For users of plain Wine, you'll need to use something like mf-install. However, Steam users can try Proton GE - the community built version of Proton which should work with it. From what we've been told you might need to set it into DirectX 11 mode as a launch option to get around some minor issues by setting -force -dx11. As a reminder though, running it like this is unsupported.
Check out the release trailer: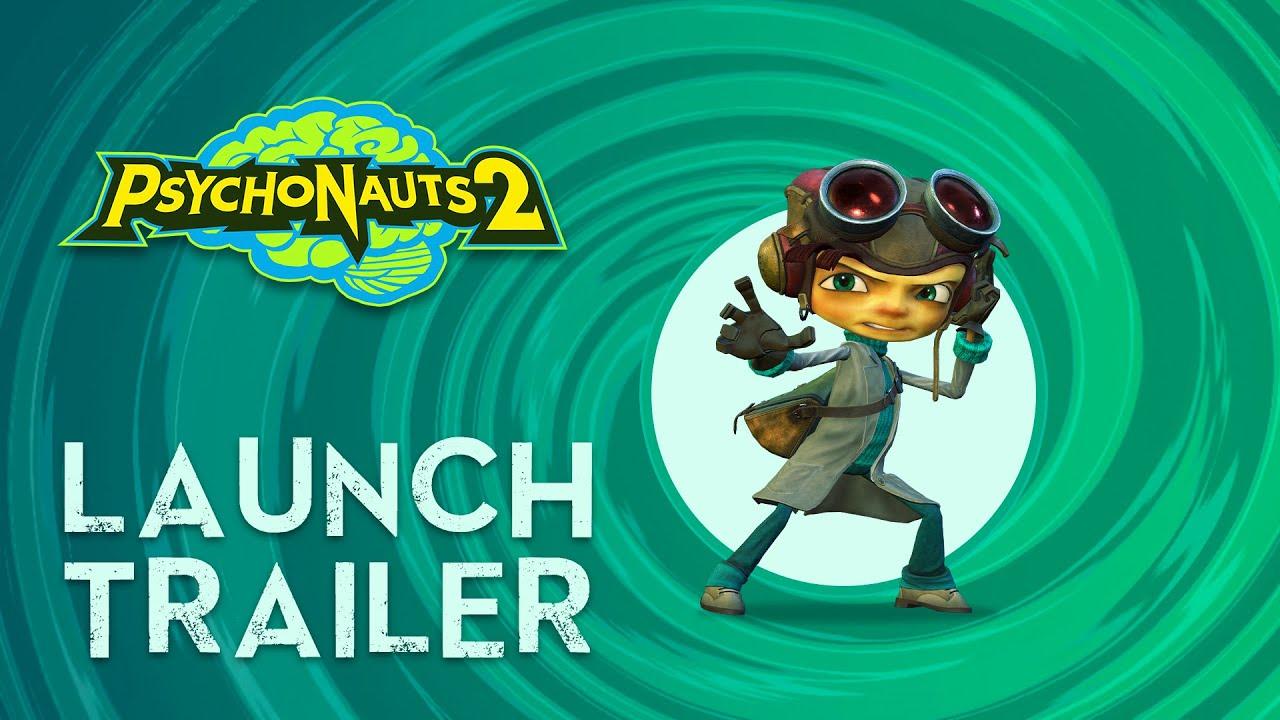 Experience an imaginative, cinematic story that mixes humor and intrigue, brought to you by legendary game designer Tim Schafer (Grim Fandango, Brütal Legend, Broken Age).
Explore unique environments using Raz's ability to dive into people's brains to battle their inner demons, unlock hidden memories, and resolve their emotional baggage.
Leap acrobatically through the air, traversing tightropes and trapezes in a varied, challenging, and joyful platforming experience.
Wield a powerful array of psychic powers to blast, burn and levitate things, or even slow down time itself to solve environmental puzzles and battle strange enemies.
You can buy Psychonauts 2 from Humble Store, GOG and Steam.
Some you may have missed, popular articles from the last month: