Star Traders: Frontiers from Trese Brothers Games, probably one of the best space strategy RPGs around had a huge upgrade and now there's some proper mod support in. The mods work with the Steam Workshop, making it simple and you're just a few clicks away from adding in some extra content to an already ridiculously in-depth game.
After years of interest and requests from the community, we've been able to add modding to Star Traders: Frontiers just after its 3 year anniversary. We owe a great thanks to the 100+ creators who have already started working in the modding space and helped us write documentation, improve mod capabilities and test out the entire workshop kit.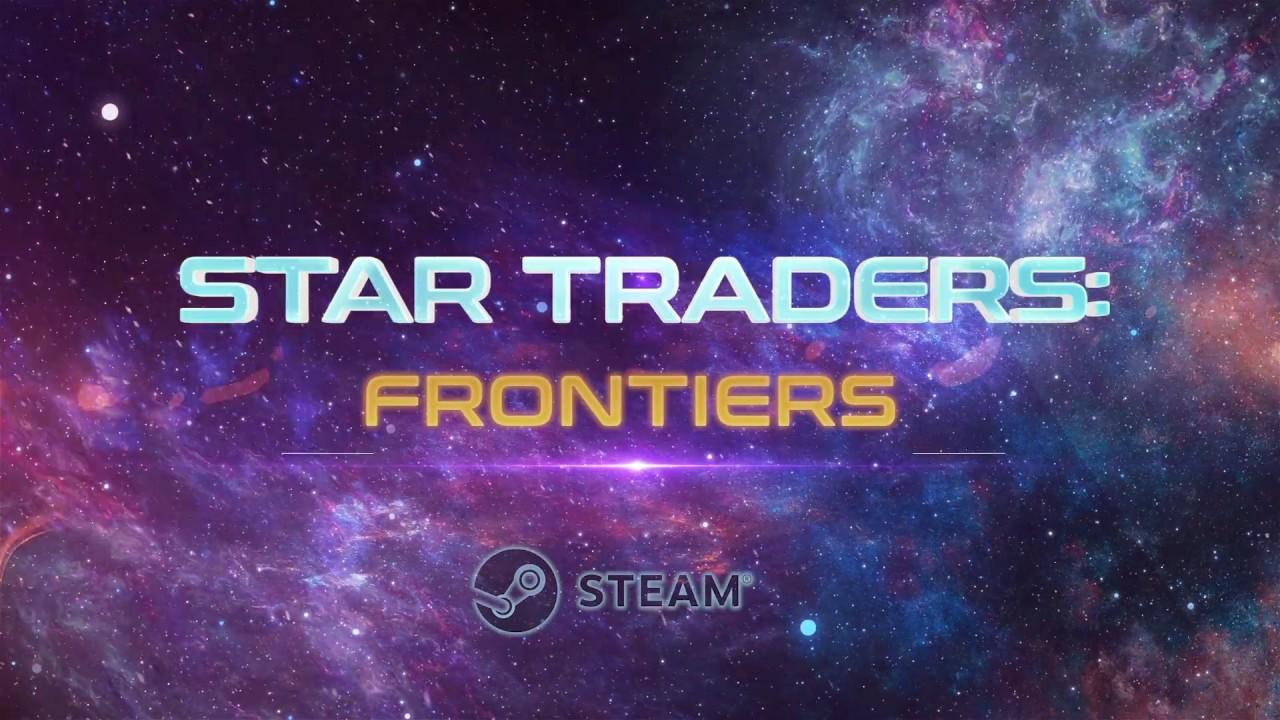 Since the mod support is rather new, there's not a whole lot up there right now but they have a passionate and very active community of players so no doubt there will be plenty flowing in eventually. The mods that have released that the developer worked with during a Beta are impressive though. One named Merchant Marine: Fly Casual entirely rebalances the game taking inspiration by Space Opera and Western tales giving you small ships with small crews up against the universe - making it all a bit more intimate.
The developer emailed us to mention "Mods should work seamlessly across Linux, Mac, and Windows, as mods make edits to the game's SQL database or override any binary files within the game directory (graphics, sound files, map files, etc.).".
Game Features:
Explore a rich, open universe: Discover endless procedurally-generated galactic maps, meet unique characters, and take on enemies to conquer the galaxy!
Become an intergalactic captain: Take on the role of a spy, smuggler, explorer, pirate, merchant, bounty hunter, and more (33 jobs total)!
Customize your own spaceship: Choose from more than 350 upgrades and 45 ship hulls to build your very own vessel to venture across the vast reaches of space.
Assemble your wing fleet: Outfit your capital ship as a carrier and launch interdictors, bombers and shuttles into space combat against your enemy
You can buy Star Traders: Frontiers on Steam where it's 30% off until August 30.
Some you may have missed, popular articles from the last month: