Prepare for more retro-styled action with Stellar Valkyrie, another new GZDoom-powered first-person shooter coming to Linux. Developed by In The Keep Games it's one we missed from Realms Deep 2021.
In Stellar Valkyrie you'll be blasting through 8 different worlds each with their own theme, as you attempt to find your ex-girlfriend, Kat. As a bounty hunter, you'll also be dealing with contracts to earn Cryptobucks, which you can then use to purchase upgrades for weapons and equipment and going back to previous worlds with new equipment might even allow you to discover more apparently.
Check out the zany trailer below: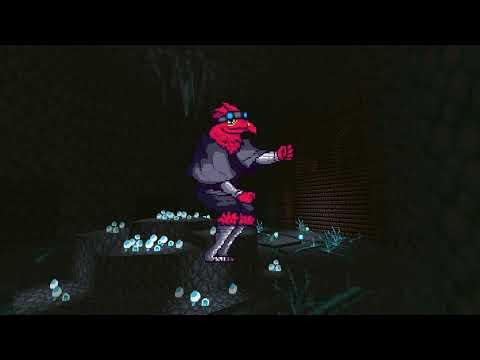 Talking about the protagonist, the developer said "Falco Crimson is inspired by Duke Nukem & Uncle Joey. Our mission has been to create a game that is funny & wholesome while still harkening back to our favorite game protagonists of the 90s. Bird puns, one-liners, & zany animal enemies are a staple of the experience we've created. Each level contains both unique & mainstay enemies to keep you in the rhythm, but on your toes.".
You can follow it on itch.io and Steam. No current release date set.
Some you may have missed, popular articles from the last month: