Henchman Story is an upcoming satirical visual novel that takes aim at the world of superheroes. The developer has announced it's releasing on October 14 and there's a huge demo upgrade. Another game coming thanks to a successful Kickstarter campaign, where Silken Sail Entertainment managed to pull in over $18K back in October 2020.
Check out the new trailer: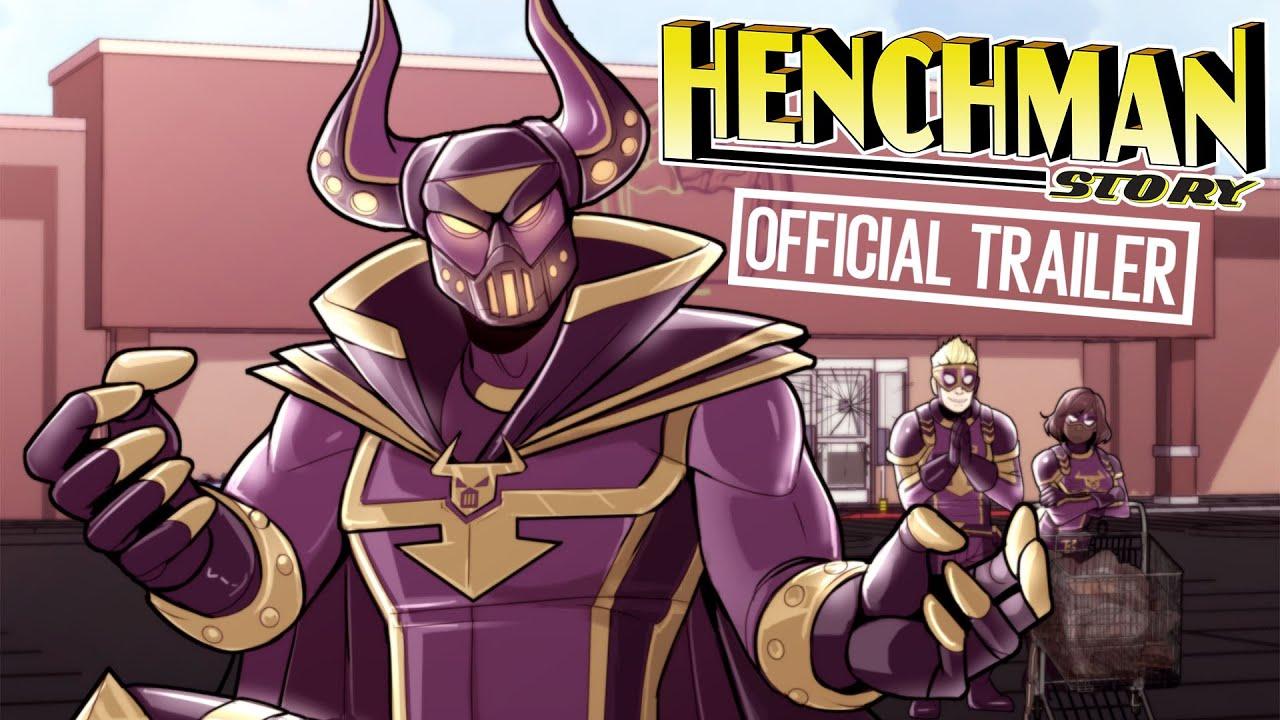 "Henchman Story is an interactive story where you play as a beleaguered henchman working for a bumbling supervillain.
It's thankless work. Week in and week out, you put on your purple spandex and get the crap beaten out of you by much stronger, much cooler people wearing much fancier spandex. But the checks clear, and Lord Bedlam offers healthcare, so a job's a job, right?
Even henchmen have bills to pay, and sometimes, even henchmen can make choices that change everything."
For the demo the developer upgraded it to include full voice acting, an improved soundtrack, an extended ending and plenty more to discover. The demo is limited but sticking around for a while, at least until the Steam Next Fest in October is finished so you've got good few weeks to check it out.
Game Features:
Superhero Satire: A comedic take on the world of superheroes that revels in the ridiculous nature of its setting, and showcases a colorful, comic book aesthetic.
Colorful Characters: Find friends, enemies and even romance amongst a lively cast of villains, heroes and fellow henchmen.
Meaningful Choices: Your decisions directly influence the story - leading to eleven endings, determining the fate of its characters, and if you play your cards right, you might even earn a promotion!
Full Voice Acting: Starring a talented cast of professional actors that have been featured in anime, video games and more!
Some you may have missed, popular articles from the last month: