Another coming out of Gamescom 2021 is a brand new short trailer for Jupiter Moons: Mecha, a deck-builder that puts you in the pilot seat of a big powerful mech unit.
It combines many of my favourite things: replayable gameplay, deck-building and big customizable mechs. What's not to love about that? The new trailer that appeared during Gamescom isn't particularly long, more of a teaser but it does show plenty of neon-soaked visuals, lots of lasers and plenty more to be excited about. Check it out: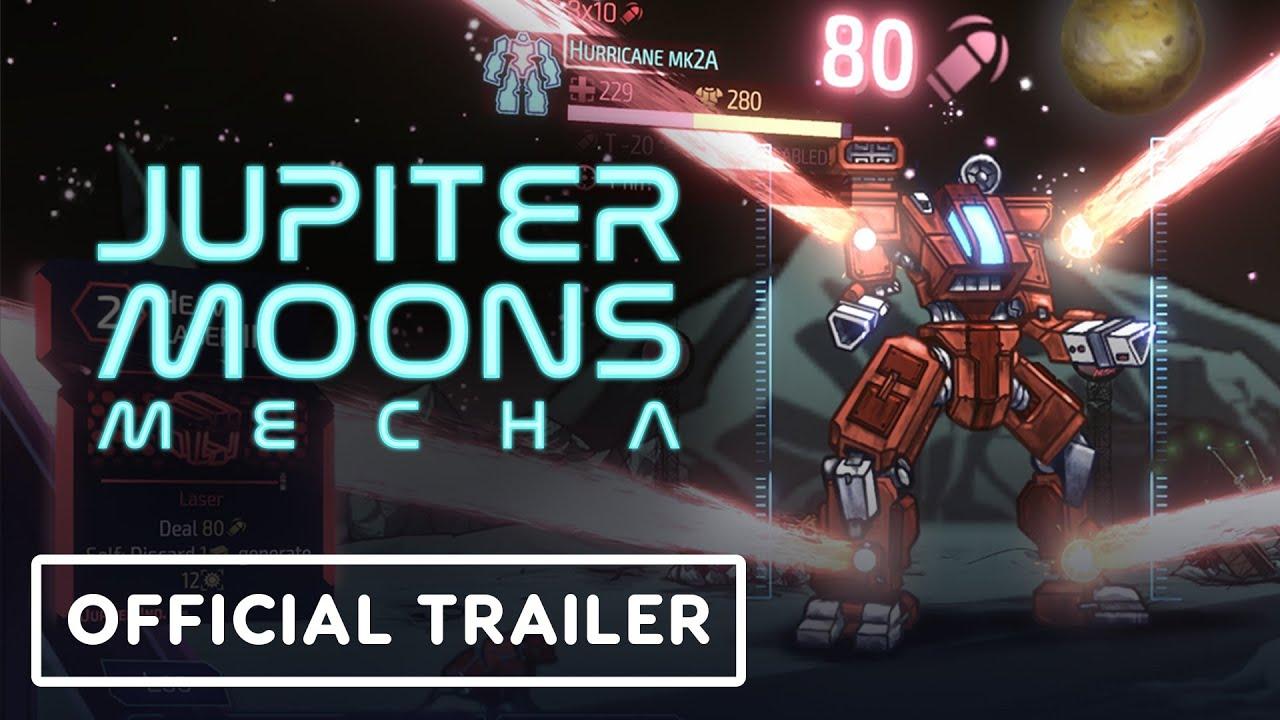 Game Features:
Build the Perfect Mech - Choose your Mech frame. Every pilot approaches combat differently, choose from the melee-oriented assault frame, the stealth sniper frame, or just opt-in for raw laser firepower.
An Endless Loop of Mecha Glory - Jupiter Moons: Mecha is a true roguelite. Missions, enemies, and items are procedurally generated, making each piloting adventure feel different.
Build Your Perfect Deck - Collect weapons, shields, and equipment by destroying your opponents in battle. Victory serves you with new 'toys' for your mech, swapping out parts will adjust your combat deck.
Every Mech Needs a Powerful Pilot - Earn pilot skill points to level abilities that synergise with your deck - what's the point of having a kick-ass mech if you're not a kick-ass pilot?!
30+ different weapon types. All weapons and items drop randomly in classic ARPG style.
20+ support item types.
200+ unique cards.
20+ enemy Mechs and their corrupted variants.
6+ unique bosses and their corrupted variants.
You can follow it on Steam, and try the demo for the upcoming Prologue.
Some you may have missed, popular articles from the last month: