Direct Hit is the name of the latest massive update to War Thunder, the free to play online war sim. As always for War Thunder upgrades, there's absolutely masses new from new vehicles to new visual effects and plenty more.
Some of the content includes
17 new or upgraded aircraft, including the JA37C Jaktviggen and Saab J35A Draken interceptor fighters, the MiG-27M with the game's first guided bombs. Boeing B-17 bombers also had a big upgrade on their models and textures.
A dozen new vehicles,  clarification of the dynamic characteristics of missiles, and an even more systematic approach to the consideration of reports on the protection of modern tanks.
15 new vessels, including the USS Pittsburgh heavy cruiser.
2 new battlegrounds, and an updated test drive for tankers to test different terrain types.
Tons of reworked sounds for machine guns and automatic cannons of ground vehicles, ships and aircraft, sounds of surfaces under tracks and wheels of player's ground vehicles, engine sounds of the ground vehicles have been reworked so that the engine RPM better reflects the load falling on it and more
Check out the update trailer: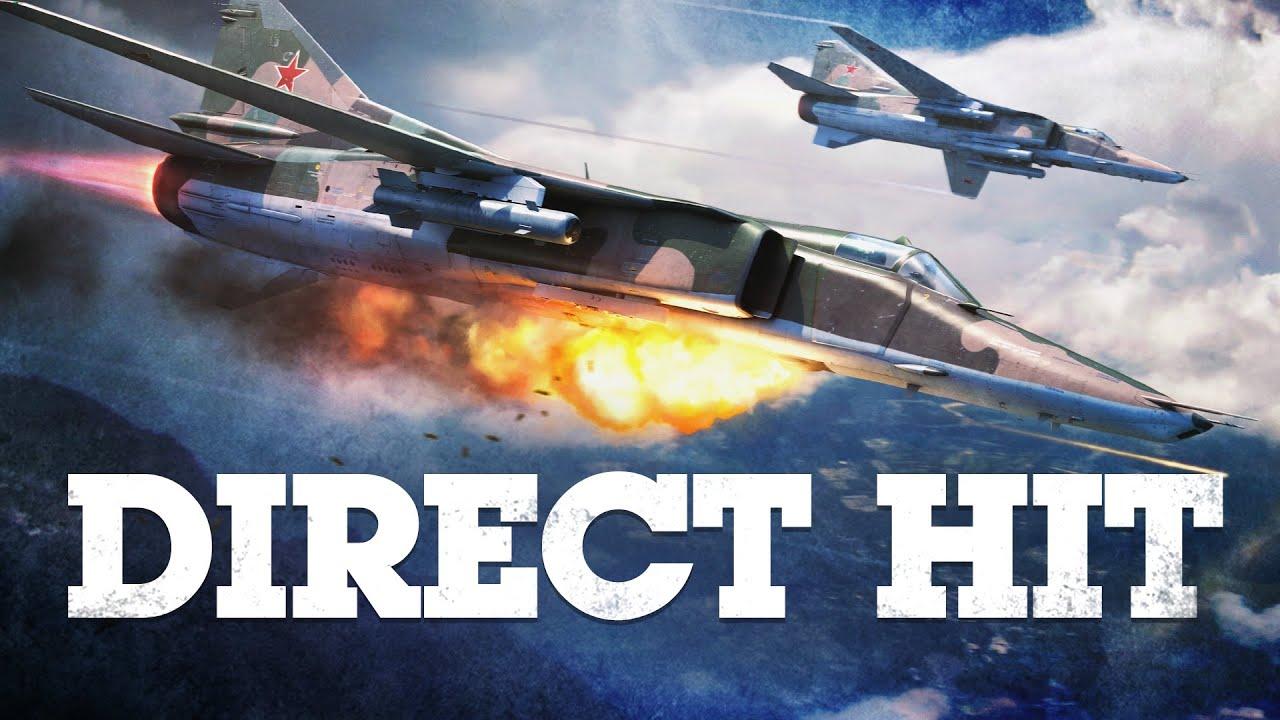 Want to see all the changes? The actual changelog is really long, as there's plenty of balancing tweaks too.
You can download War Thunder for Linux from the official site and Steam.
Some you may have missed, popular articles from the last month: